Search Engine Optimization
SEO Marketing
You need customers to be able to find you on Google. SEO gets you there. SEO is the work that goes into your website to show search engines, like Google, that you're the best provider in your niche. Google evaluates websites based on several things. Two things we focus on: RELEVANCE and TRUST.
So what is SEO? SEO, search engine optimization, is the process of improving your website naturally, to rank higher on search engines. Allowing more people to find you online. You can get your small business's website to the first page of search engines like Google with a winning SEO strategy.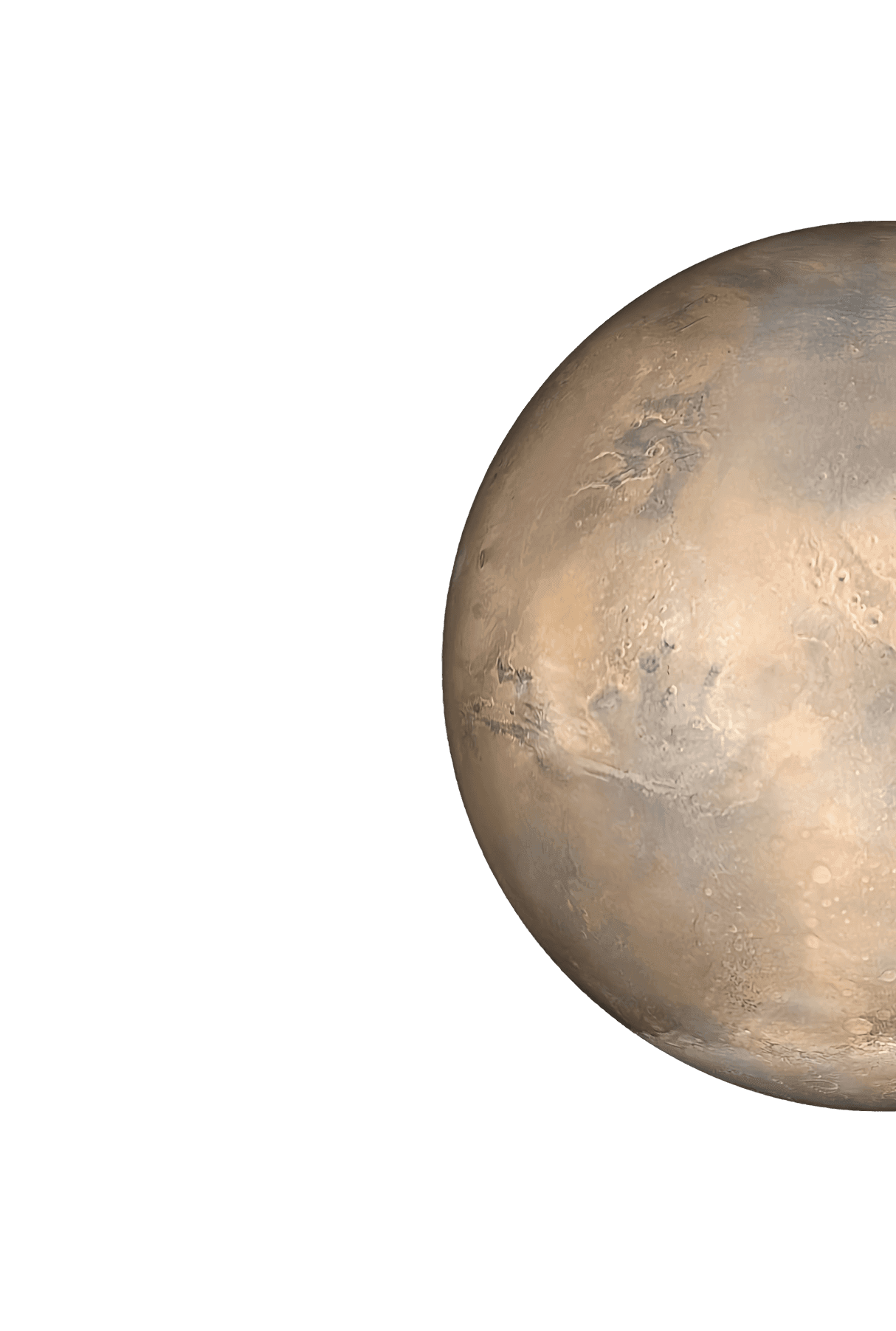 Websites are crawled by bots, indexed, and
ranked on sites like Google, Yahoo!, Bing etc.
The two main considerations in optimizing your SEO are:
On-Site (content, technical optimizations, and UX)
Off-Site (the number and quality of backlinks pointing to your site)
Why you need SEO:
Visibility: By ranking higher you become more visible. You are more likely to attract people and turn them into customers.
Trust and Relevance:

By having accurate information on multiple sites, you are showing Google you are trustworthy, and it can increase your search engine ranking.

Stand Out among your competition. Be There and Be Sticky!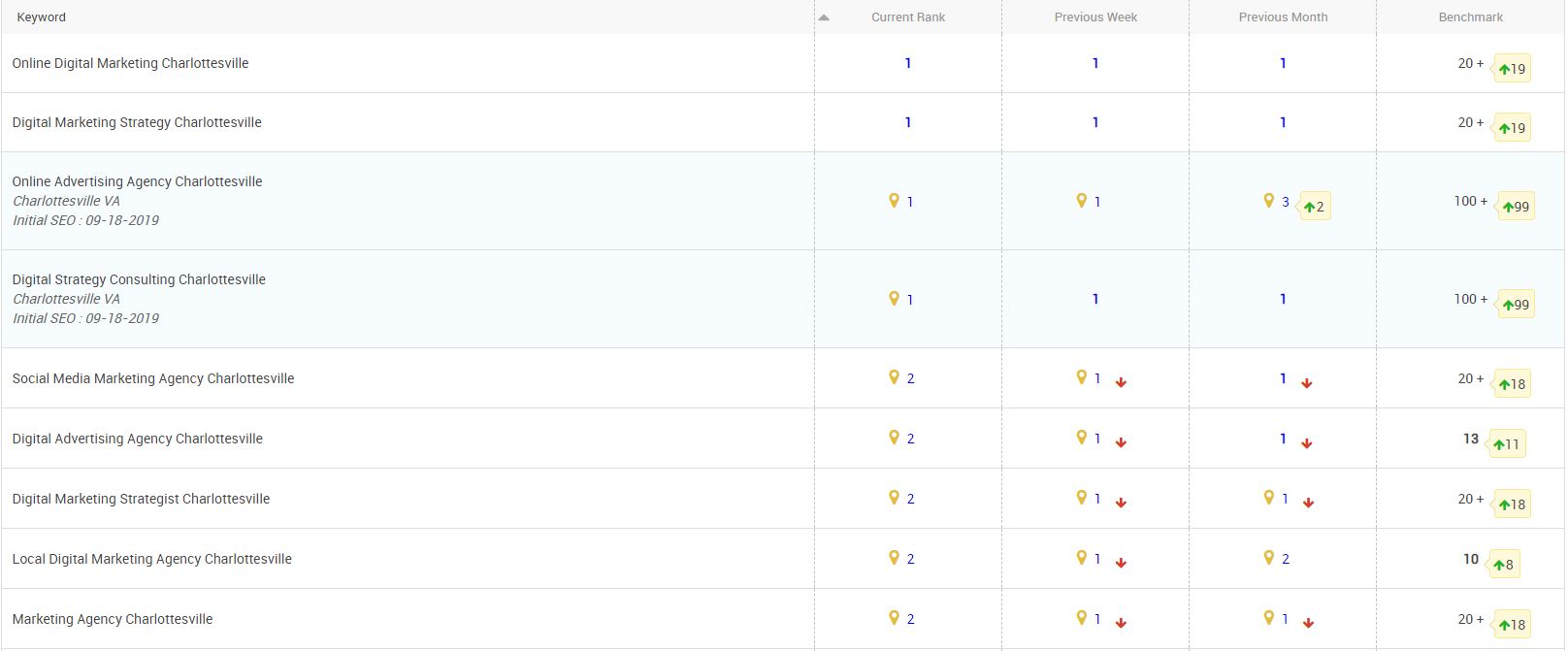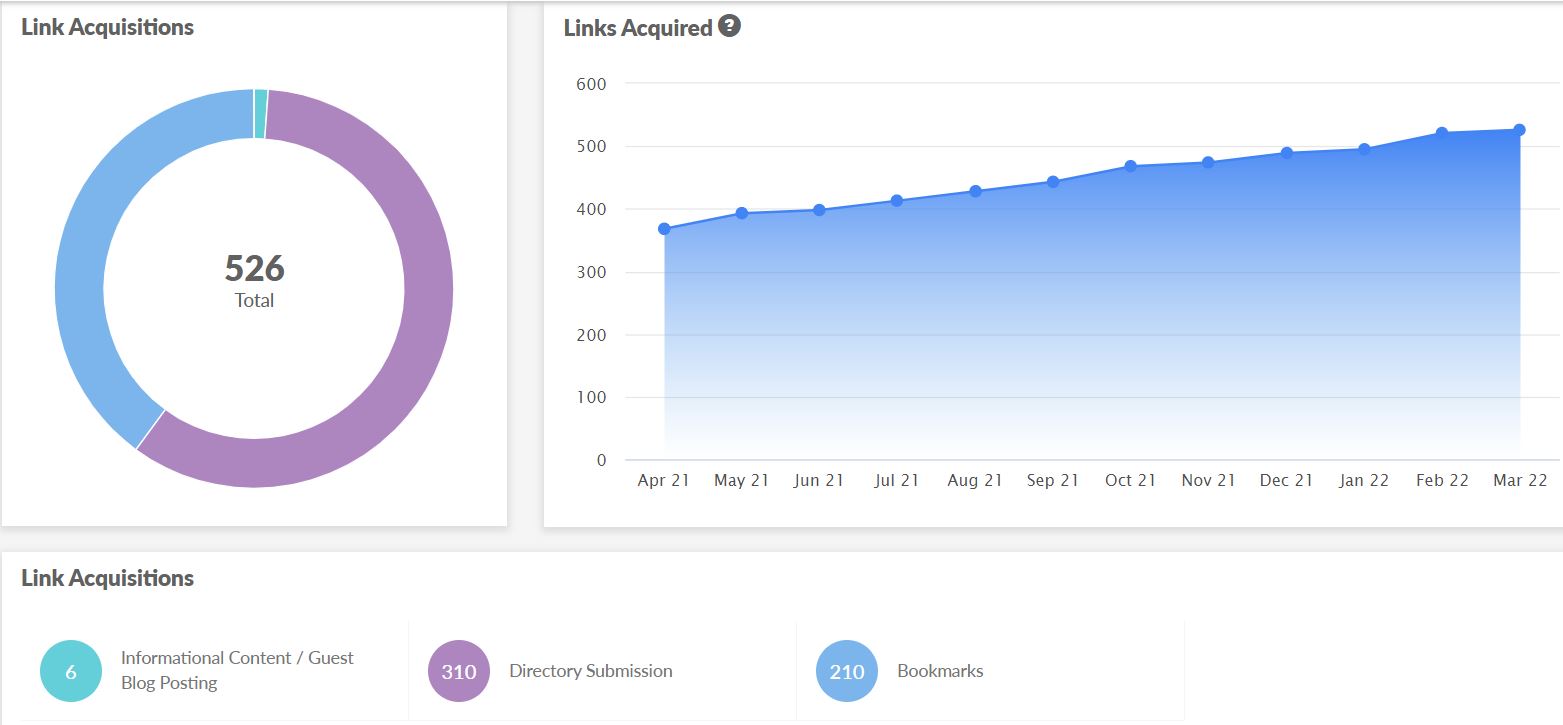 WHAT DOES THE SEO PROCESS LOOK LIKE?

SEO works best when you aim for a specific target. This is why we focus on:
1 Geographic Area
7 Target Keywords
We build your ranking for the 7 keywords customers are most likely to use when searching for your services. We employ both on-site and off-site optimization. Each month, we provide:
10+ reputable backlinks
5 websites pages of on-site optimization
Google My Business optimization as required
Weekly and monthly status reporting
And more!