Website Development
Building, Hosting AND Managing Websites
Without a strong website, your business is missing out on one of the most effective ways to connect with customers. At Gig Strategic, our team will work with you to build a website that suits your business needs.  Whether you need a single landing page or an e-commerce site, we can help! Fully customizable and 100% tailored to your business with exceptional customer service.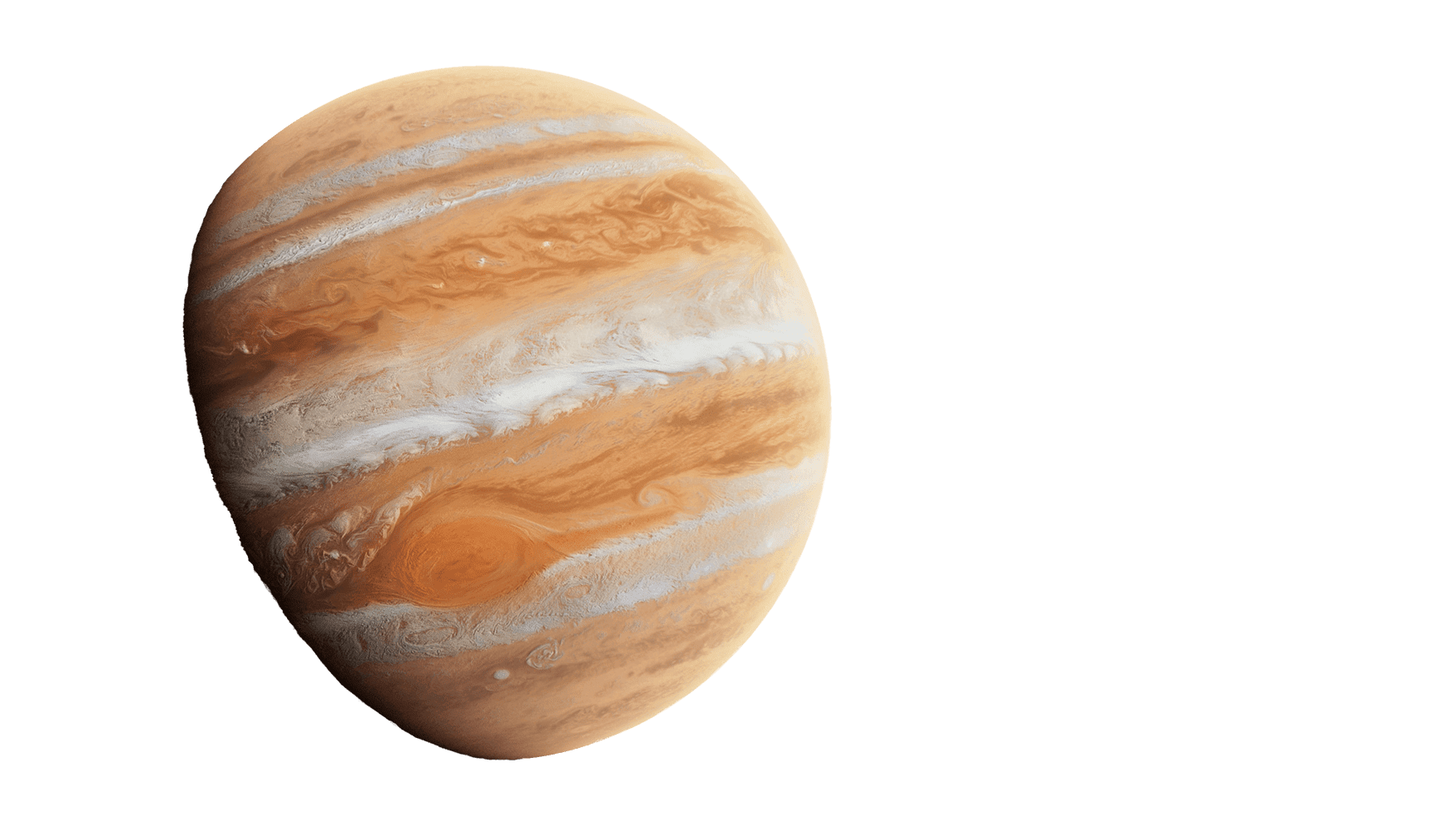 Customized From Your Framework
SSL Certificate/Secure Website
Mobile Friendly/Responsive
Analytics and Traffic Data
WordPress CMS/WYSIWYG with Divi
Helpful & Responsive Support
Website development is a process we use to represent your business, products, and services online. Our team will work with you directly to build a website powered by WordPress that results in both a professional and accessible online presence. Every website that we build is optimized for both big and small mobile devices and leverages key modern elements to create an eye-catching design.
We believe that a website is still the best primary online real estate to convey your business to your customers. You own the website and the data that is collected. We help you set up analytics to best understand and market to your audience. Establish your website as the place to learn exactly who you are, what you offer, why choose you and how to contact you.
Customized Websites For Small Business
Our Work