Social Mirror Ads With Gig Strategic
Social Mirror Ad Services
Understanding Social Mirror Ads
Social Mirror ads are a new type of ad technology! They look just like your social media display or video posts. However, we are NOT just running an ad on a social media site — we run these ads on thousands of websites and apps across all devices using our targeting strategies. Creating a social mirror ad has never been easier than with our two-step process:
1. You provide us with the URL of the social post you want the ad to look like and tell us the geographic area you want to reach.
2. We take your post and create it as an ad – that looks just like (and links to) the social post – and target it towards just to the people you want to reach.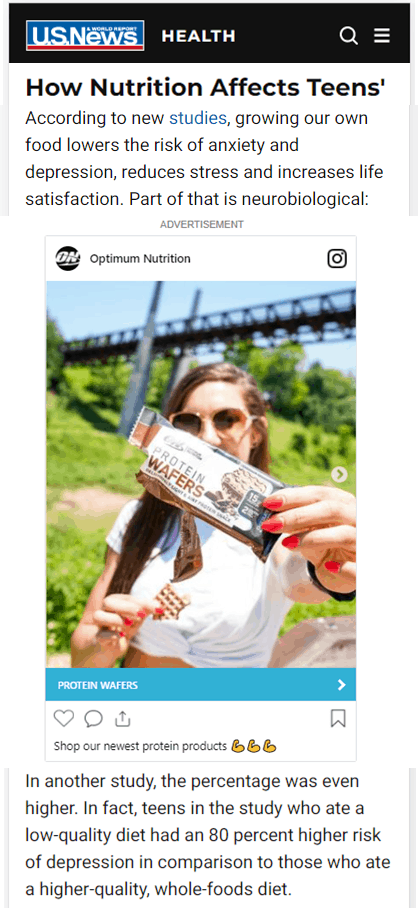 How We Target The Right Audience
Social Mirror ads rely on programmatic targeting & the latest advances in ad technology. Better than social media's targeting, and better than Google's targeting. We start with a geographic area. Then layer in these strategies:
Your Social Mirror ads can be shown to specific consumers based on their previous on-line behavior. These categories are based on actions such as website visits, page views, clicks, searches, repeat visits, time spent and more.
We can also arrange for your ads to be shown on webpages and apps that feature specific keywords (up to 500) that are related to your business.
Another method is to use machine learning to target consumers. Through constant data collection and analyzation, your ad is optimized towards the right users.
Finally, utilizing retargeting allows us to follow people after they leave your website and show them your Social Mirror ad on whatever other websites and apps they visit. Only 2% of website traffic converts the FIRST time they come to a website — the key to getting people to do what you want them to do is FREQUENCY of seeing your advertising.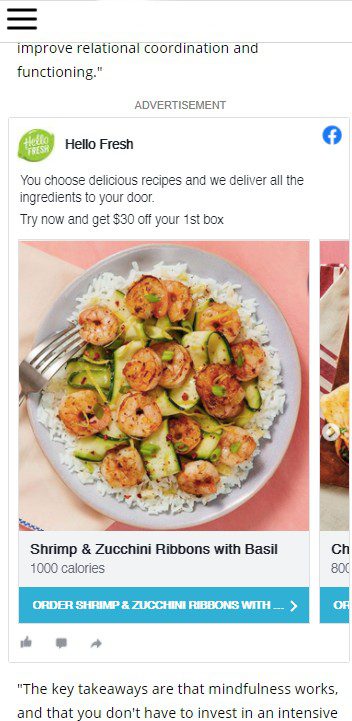 How You Benefit From Social Mirror Ads
The most important question of all — what advantages does Social Mirroring offer for YOUR BUSINESS?
Above all, Social Mirror ads stand out. We are seeing click-through rates 7x higher than traditional display ads for our clients. In the ever shifting world of consumer attention, you need to stay ahead of the game to compete for your audience.
Running Social Mirror Ads will allow you to grow your social presence while driving high quality traffic to your website. This new technology provides an average minimum of 100,000 impressions per month. Awareness builds interest. Interest drives decision. Prospects become customers, then loyal fans of your business.
We track and report performance monthly to prove the Return on Advertising Spend (ROAS). This ensure business owners that we are a trusted partner that will always provide accountability.