As social media continues to grow, marketing on platforms with a creative touch has proven to pay massive dividends for small businesses.
Our social media marketing services span the length of your businesses' digital journey, whether it be building out accounts, establishing consistent posting, or running paid social media advertising.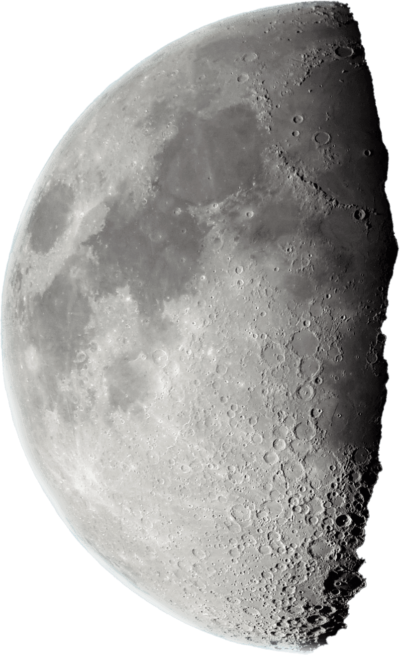 Whether you need social accounts created from scratch or are seeking optimizations for existing ones, we can help. Our expert team is here to assist you in building best-practice profiles! We work with platforms including (but not limited to): Facebook, Instagram, Twitter, GMB, YouTube, & Linkedin.
All Gig Strategic clients also get access to our all-in-one social marketing dashboard, which allows you to schedule content with ease across platforms, interact with customers online, and track social-related analytics.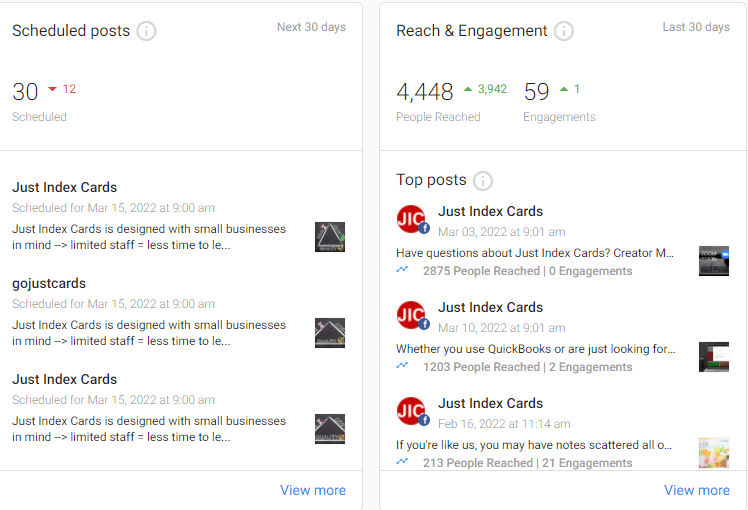 WE'LL DO THE POSTING FOR YOU

Our team will help you keep your followers engaged with regular social posts to grow your audience and build brand loyalty.
Within this service, we'll create and publish a set number of posts per week on the social networks of your choice. We also offer add-ons that can extend the frequency of posts per week and number of platforms being posted on.
The content we create for your business is based on the information we gather during the onboarding call and best practices for social media. If you have any questions, please don't hesitate to reach out to us!
Custom social content
Our Work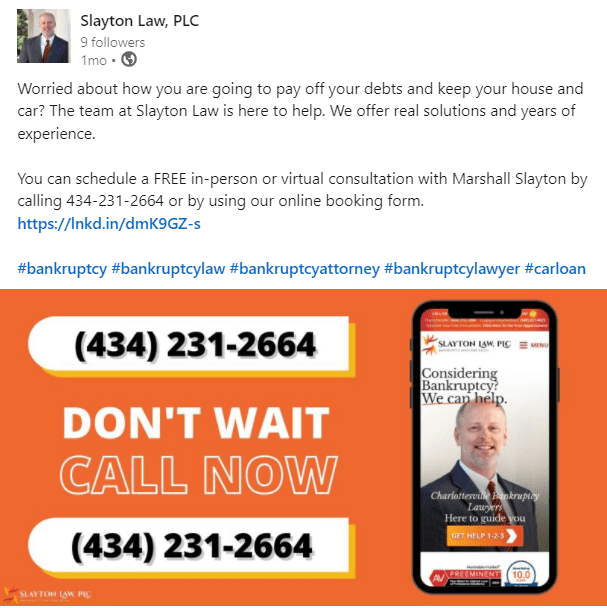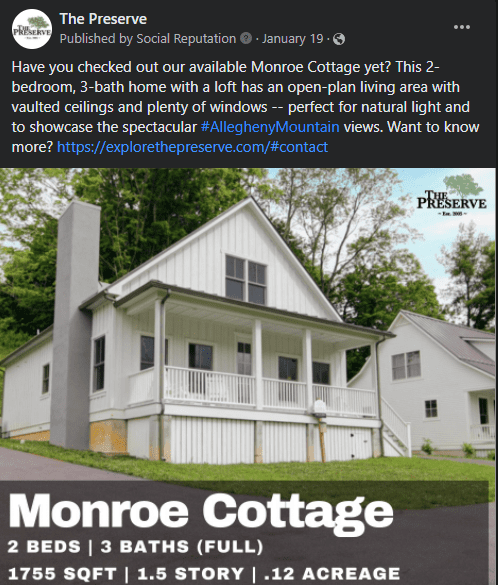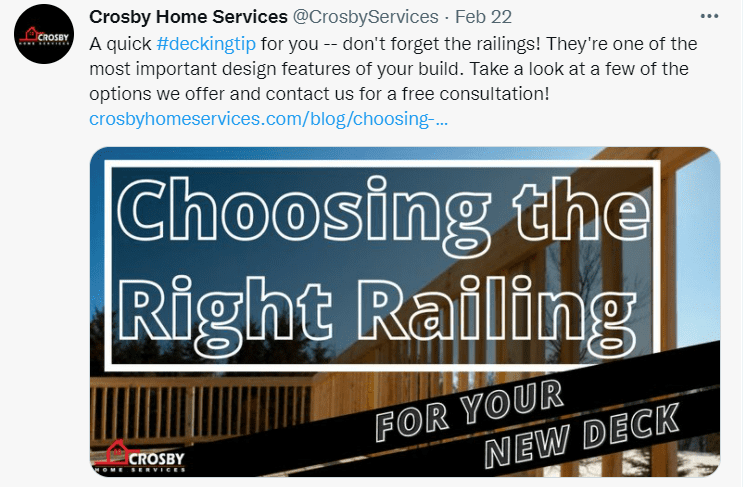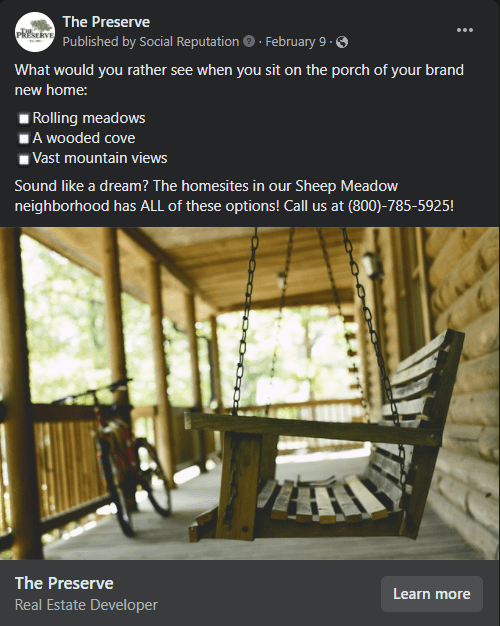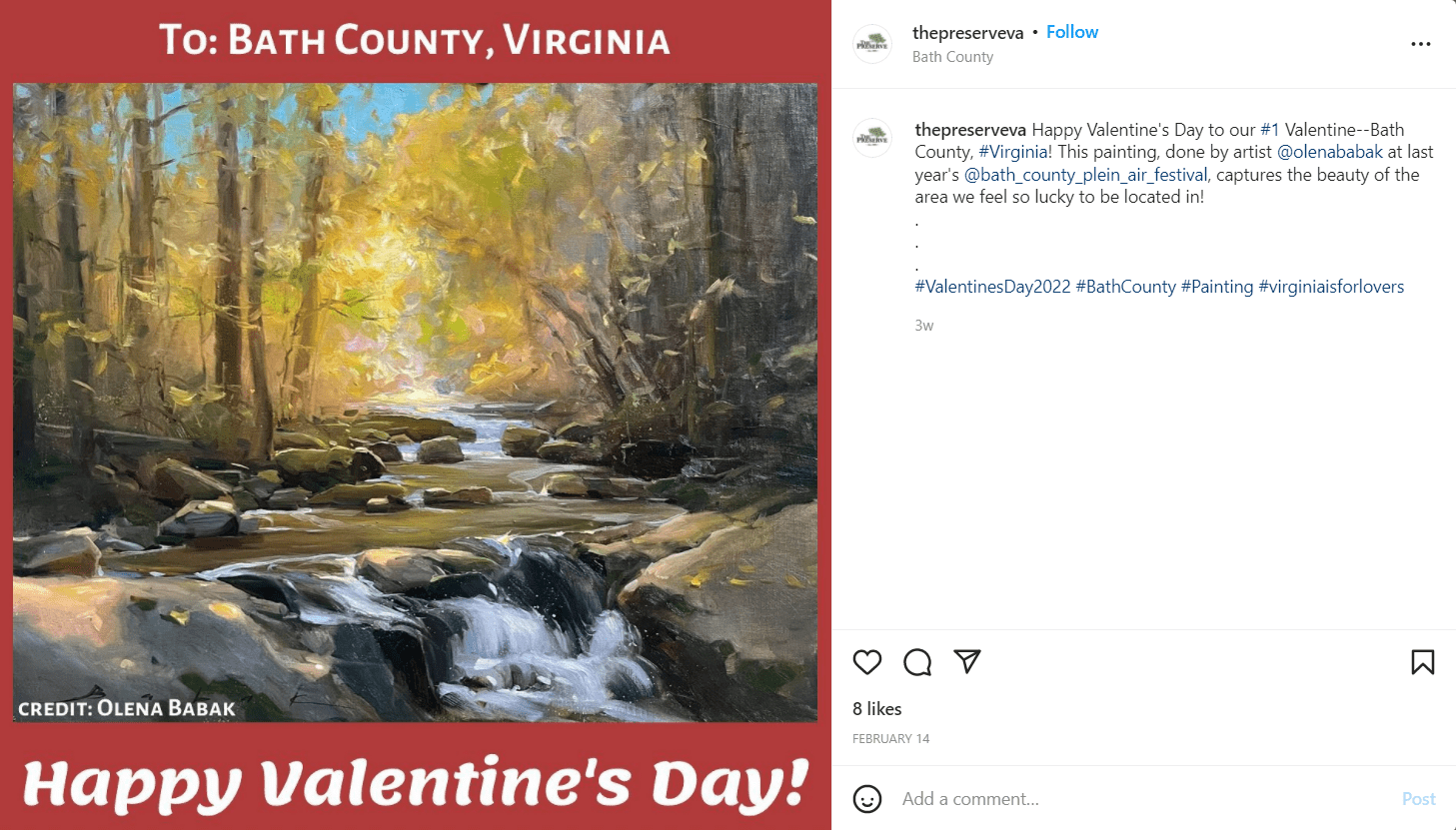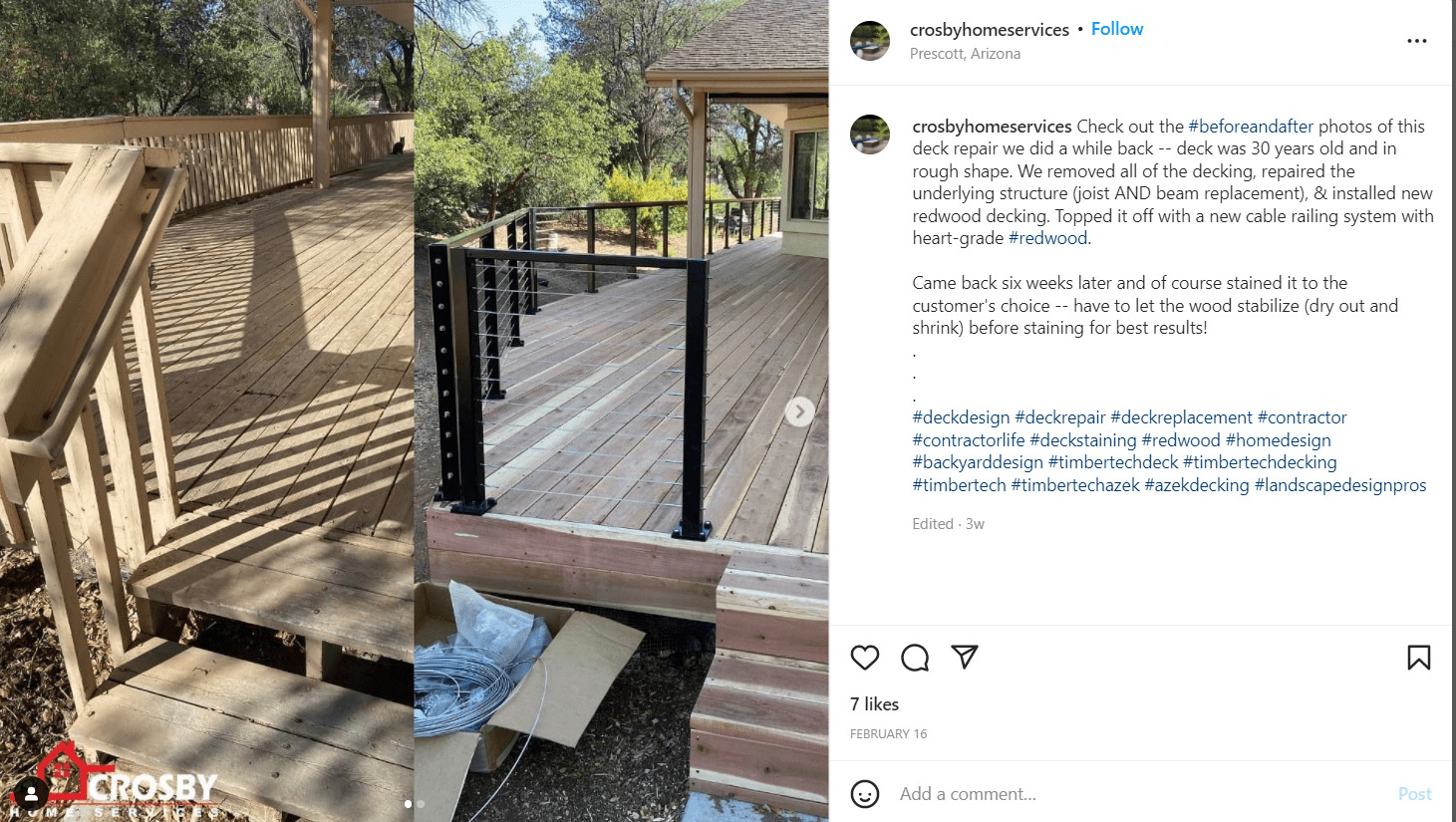 READY TO EXPAND YOUR REACH?

With a consistent flow of organic content in place, it's time to take it to the next level by including a paid marketing strategy on Facebook and Instagram. At Gig Strategic, we offer two options: at-cost boosting and built-out campaigns.
With at-cost boosting, our team of experts will help you reach potential customers on Facebook by pushing your organic content to custom-made audiences. These boosts can have a number of objectives including: increased post engagement, driving traffic to your website, increased followers & link clicks.
With paid advertising campaigns, our team will compile imagery and content from your business to create a custom-built campaign. By utilizing a number of creative formats, we'll target users across Facebook and Instagram by honing in on a number of factors including: interests, income,  geographic location, age, gender, and MORE.