Lack's Lawn Care & Landscaping began working with us in December 2021, with the goal of continuing to grow market share and increase leads. We launched our digital toolkit for Jack to do just that!
We launched our trademark strategy stack of Local Online Presence, SEO, and Google Advertising. 
 In the first three months of our engagement, we helped Jack's profile garner 6,390 searches and 7,205 views.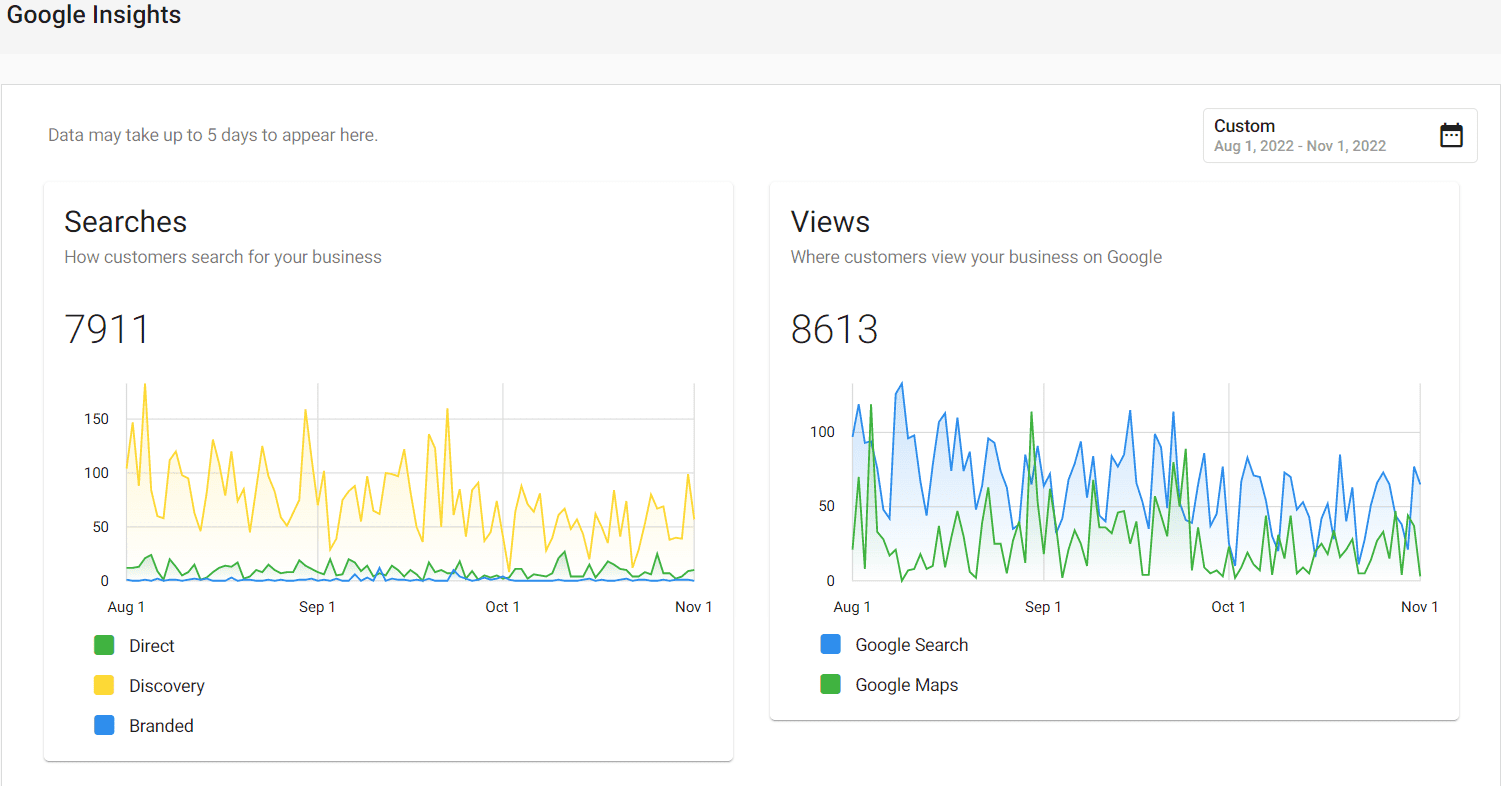 In less than a year, we have driven a 23% increase in searches due to our efforts and a 19% increase in views.. 
Search Engine Optimization
Jack's Lawn Care & Landscaping needed keyword-rich website content and a solid backlink strategy to improve rankings. Here is a sample of some of the keywords we have been able to improve –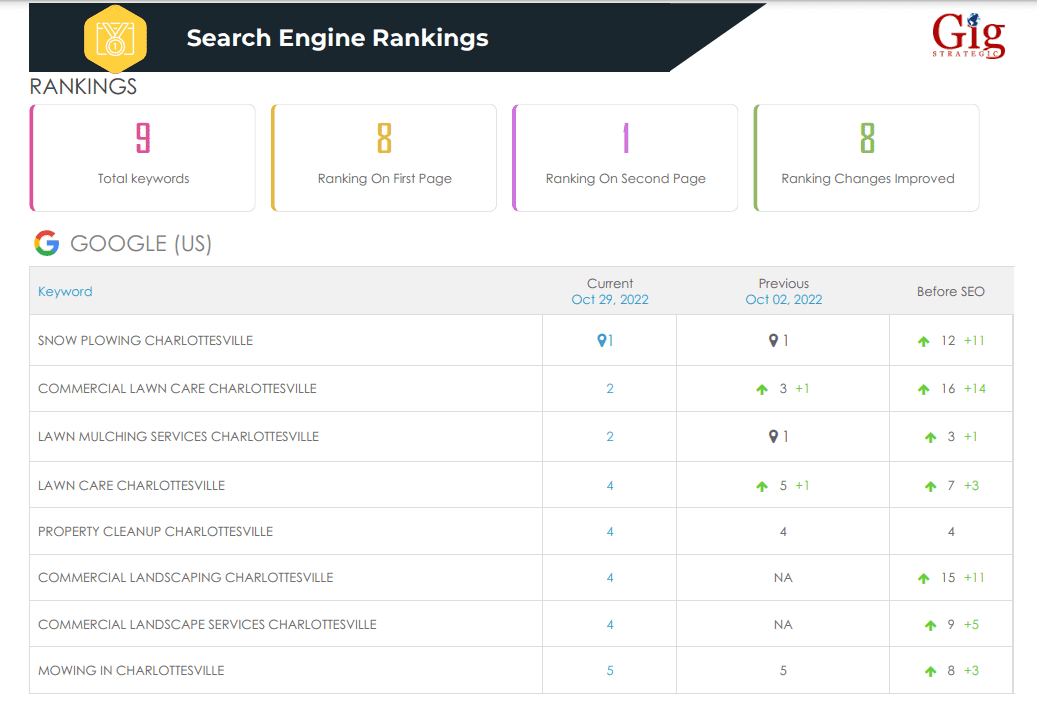 Snapshot of #1 Organic Result:

Our SEO efforts have improved Jack's rankings, leading to more leads, calls, and clients.
Prior to working with us, here is a snapshot of Jack's Google Ad stats (Sept – Nov 2021).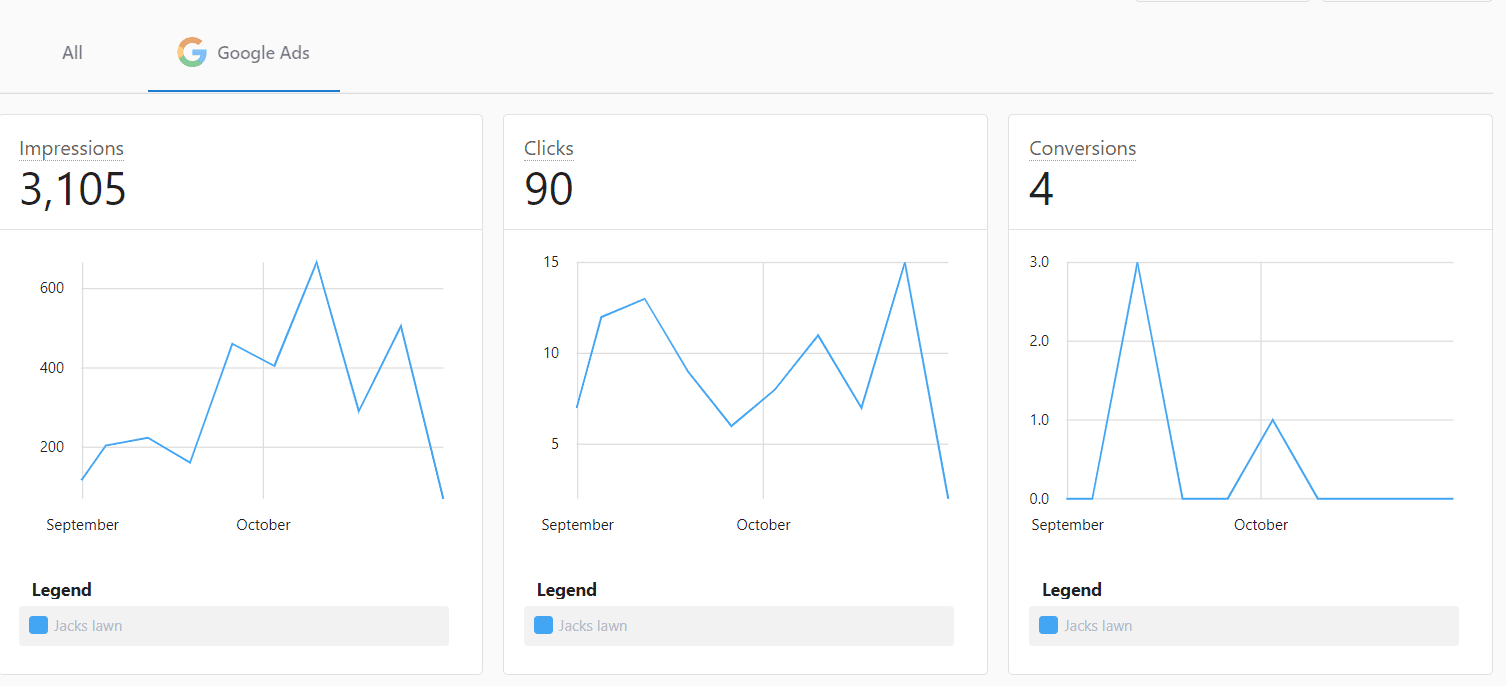 Jump forward to Sept – Nov of 2022, after we revamped his Google Ads Strategy: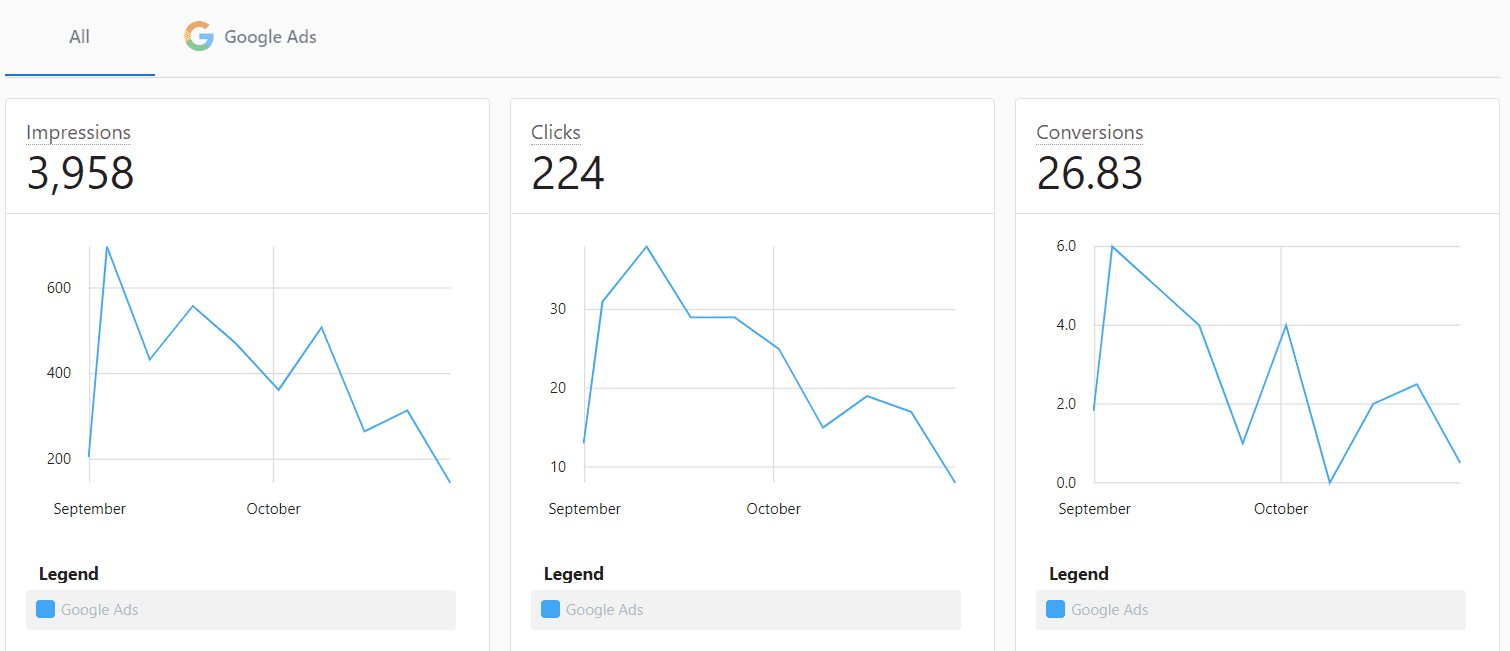 With our Google Ads Strategy, we increased Impressions by 27%, Clicks by 148%, and Conversions by a whopping 550%!
These conversions include phone calls and website form fills.
Overall, we have increased Google visibility, increased leads from Google Ads, and decreased the cost per lead for Jack's Lawn Care and Landscaping.