Budget Friendly Ads (BFAs) For Google
Affordable Google Ads for small business

Google Ads can be an expensive, complex and even daunting advertising option for many small businesses. Small business owners may try to start doing Google Ads on their own and end up wasting money. There is a better option!
With Budget Friendly Ads (BFAs), now you can have access to the same platform as the advertising giants. Small business owners can now use Google Ads to compete for clicks with budgets starting at less than $400 per month!
Our solution provides:
Fully automated, Cloud-Based Platform – no software or downloads required.
No account management required – our AI optimizes for you.
Fast setup – ads are live between 2 and 6 business days.
Hands-free maintenance – we continually monitor and optimize your ads using automation.
No contracts, setup or maintenance fees – you simply pay the desired monthly budget, and can cancel anytime.
Quantifiable results – we offer detailed reporting on your ad campaigns right in your dashboard.
This is perfect for small businesses that want to get started with Google Search Ads but haven't had the time or money in the past. Budget Friendly Google Search Ads are a great way to get started and begin to drive demand-side traffic from customers actively searching for your products or services. You will have full transparency into your performance data 24/7 in your Gig Strategic dashboard.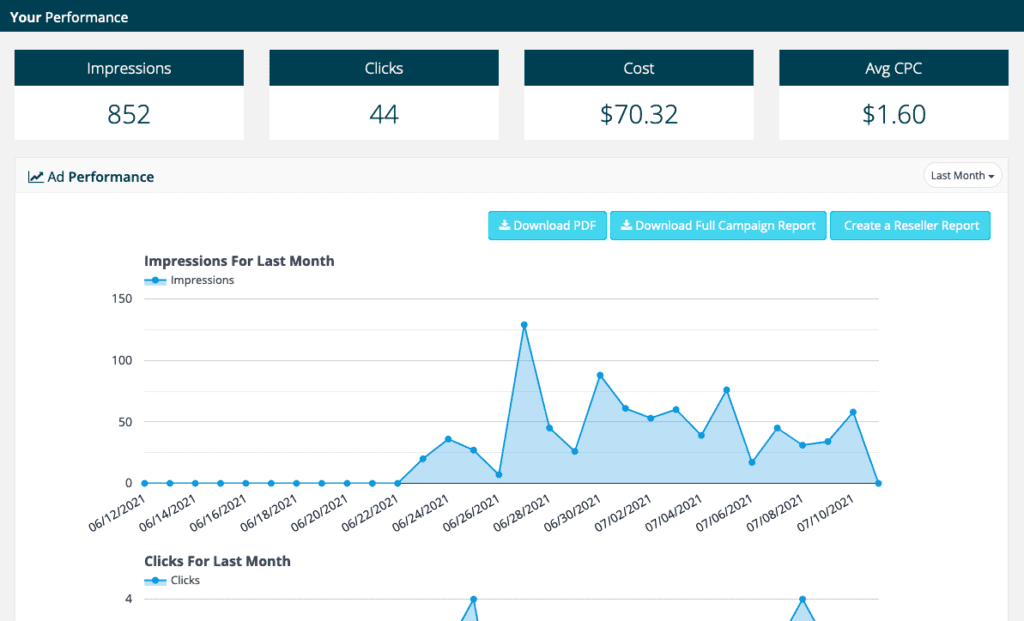 Budget Friendly Ads (BFAs) with Google
Did you know that Search advertising provides real returns of between $2 to $25 for every dollar spent on ads? This may vary by industry. But the fact remains the same. When people are searching for a product or service, you want to "be there and be sticky"! 
It used to be a challenge for businesses with smaller budgets to compete in Google Ads, because of the time and resources needed. Now that has changed. We're offering a solution that gives businesses with lower budgets the opportunity to compete and get new customers through the leader in demand capture, Google Ads.
We target customers that are actively searching in your local market for your specific products or services on Google. This results in a lower cost to you,
and a high return on your ad spend.
Our goal is to give businesses with smaller budgets the opportunity to best compete in the ever growing competitive digital landscape. We help businesses succeed online and Budget Friendly Ads (BFAs) is just one of the many tools in our toolbox.