Website Development With Gig Strategic
Without a strong website, your business is missing out on one of the most effective ways to connect with customers. At Gig Strategic, our team will work with you to build a website that suits your business needs.  Whether you need a single landing page or an e-commerce site, we can help! Fully customizable and 100% tailored to your business with exceptional customer service.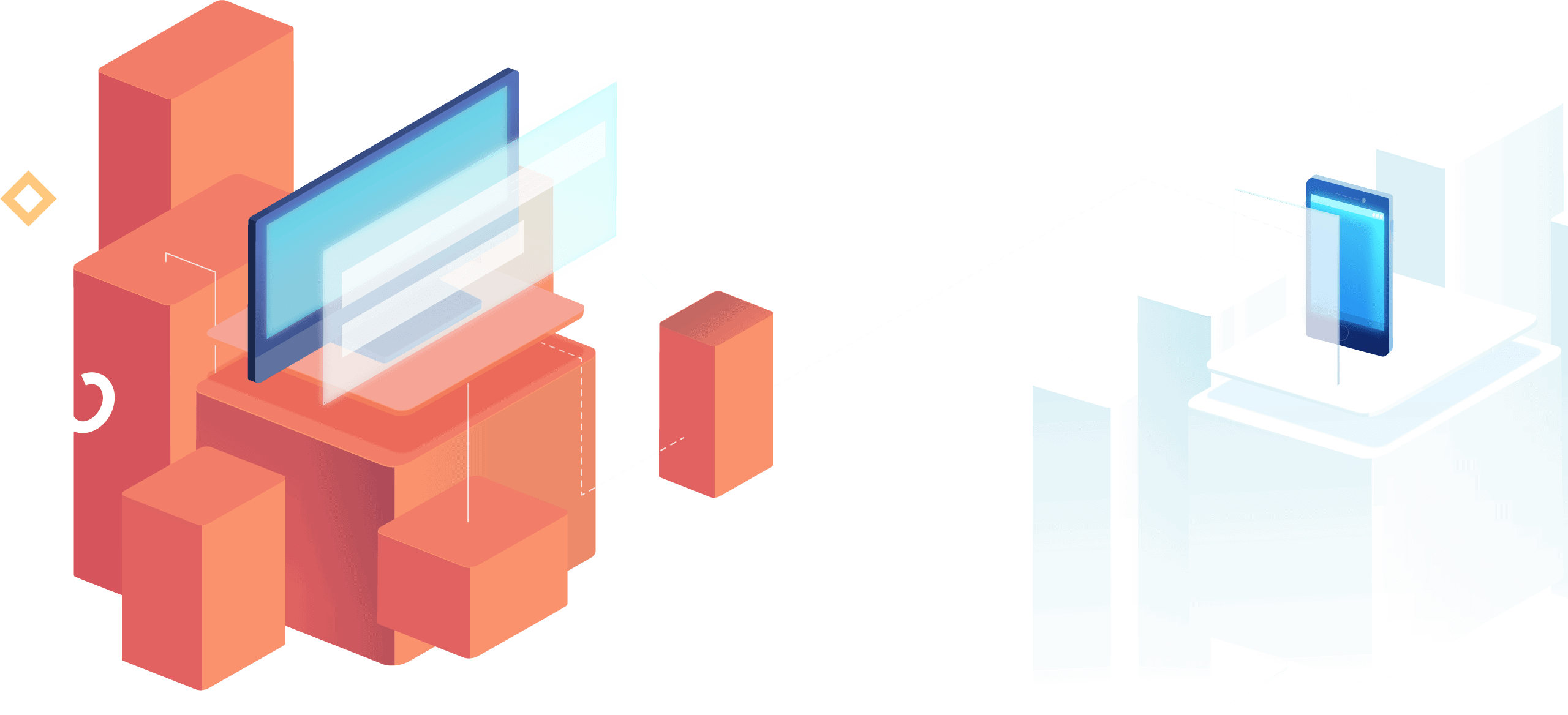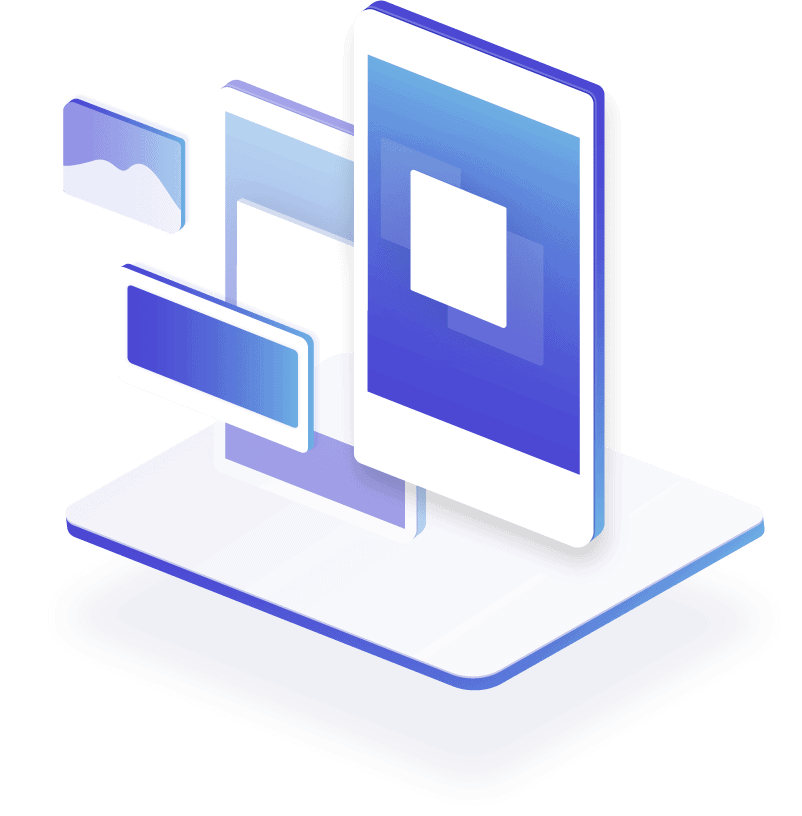 Your Website
Get Everything You Need With Just One Tool
Website development is a process we use to represent your business, products, and services online. Our team will work with you directly to build a website powered by WordPress that results in both a professional and accessible online presence. Every website that we build is optimized for both big and small mobile devices and leverages key modern elements to create an eye-catching design.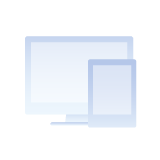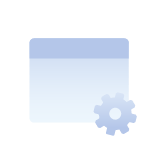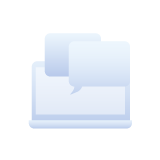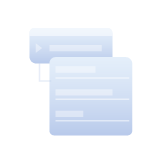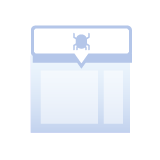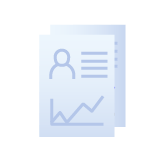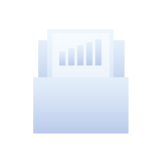 Gig Strategic offers landing page creation, 3 or 5 page standard sites, or even 10- page E-commerce websites. Include contact forms, modules, calls-to-action, live chats, and more on your site! With maintenance, security, and design all included along with our highly rated SEO, the options for your website are endless.