Advantage Home Contracting
A Three Year Partnership (And Counting).
Building A Brand. Boosting Traffic. Driving Leads That Convert. 
Lead Generation For An Established Local Business
Enter Advantage Home Contracting—a leader in Charlottesville home improvement. Over 20 years, Advantage has built a rock-solid reputation and continually expanded its service catalog. But as the home improvement industry grew more and more competitive, Advantage saw the need to expand their online presence. They partnered with Gig Strategic to maintain and grow their market share, plus generate more online leads.
We established accurate business listings, synced business information, and continually monitor and protect online reputation.
We focused on client selected keywords to improve ranking and visibility on various search engines.
We built paid search campaigns, display and OTT ads to amplify the brand and accelerate lead generation.
Local Online Presence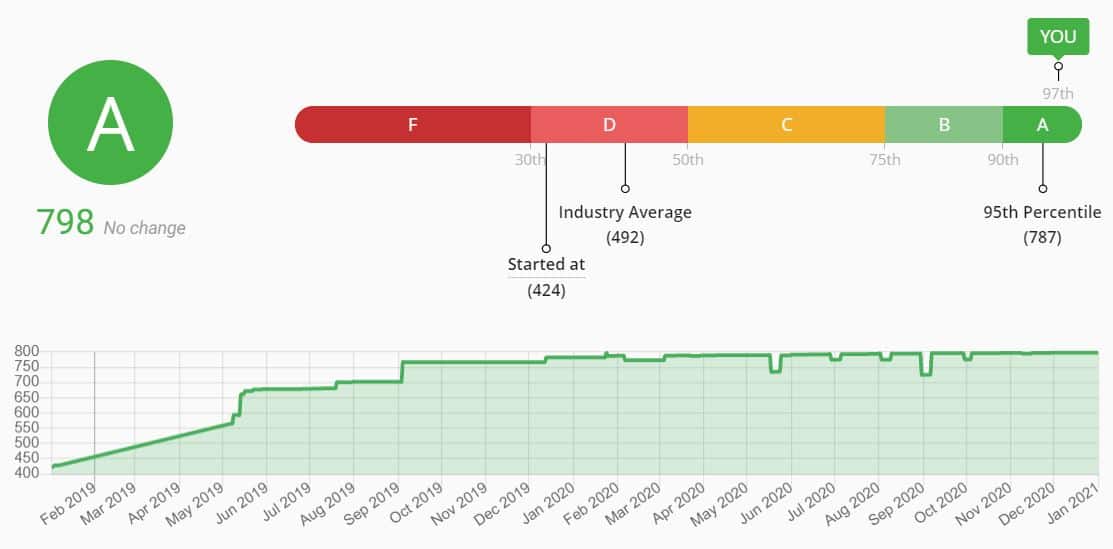 Improved listing score from a D- score (424) to an A+ (787). This puts Advantage Home Contracting in the top 97th percentile for business listing accuracy and distribution. Syncing regularly with major aggregators and directly with top directories ensures robust, accurate, and up-to-date information. Especially crucial during COVID-19.
Increased reviews from 5 to 75 over the past 3 years. Moreover, the client is now actively responding to reviews and is able to better protect their reputation. 
Search Engine Optimization (SEO)

Through our SEO efforts, all targeted keywords have risen to Page 1 on Google. 18 industry-specific tracked keywords have been improved. Offsite optimizations have improved referring domains by 413%. The number of backlinks (websites pointing to the client domain) is up 280%.
Over a two year period, Q4 of 2020 saw a 73% increase in organic users (compared to Q4 in 2018.)
Online Advertising
Through paid search ads, display ads and OTT (Over-The-Top) streaming video ads, the client has continued to capture market share. Over the last 3 months (November 2021 – January 2022) we have tracked 656 Free Estimate Form requests and 196 Click-to-Calls from the website alone, and 201 estimate form requests specifially from google ads. Gig Strategic contributed to the largest growth month in the company's 21 year history.
Display Ads

Paid Search Ads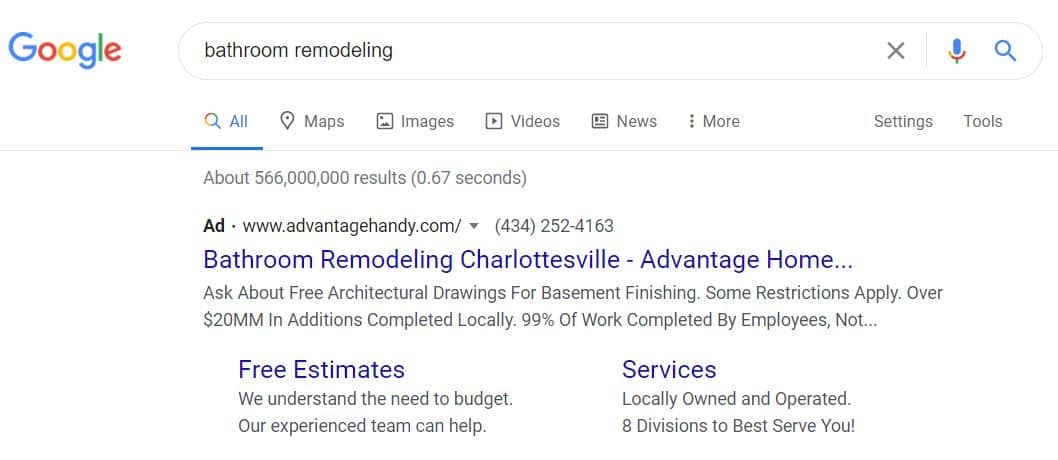 OTT Ads
Over The Top is video programming transmitted over the Internet, not on traditional cable or broadcast. Your 15 or 30 second ads appear on users' streaming services. We serve to viewers that fit the interests, behaviors and demographics that we are targeting. 
Since I started with Gig Strategic I have seen the results of their work on our revenue growth. I track everything and my digital channel now far surpasses my other marketing channels. Thanks to Gig Strategic and their proactive and effective approach to online marketing I have been able to grow market share in the face of growing competition.