Slayton Law, PLC
Bankruptcy and Debt Relief
Marshall Slayton with Slayton Law, PLC, is a highly respected bankruptcy attorney in Charlottesville, VA. His practice has helped local families overcome the hurdles of bankruptcy for over 25 years.
Slayton Law was looking to increase their local online presence for multiple office locations, improve SEO rankings, and generate leads for bankruptcy clients. Here is how we helped them achieve that!
The Plan 
We put together a powerful stack of marketing tools to boost Slayton's presence, including Local Online Presence for 3 locations, Website hosting & management, SEO, and various Ad Campaigns over time. 
 SEO Results: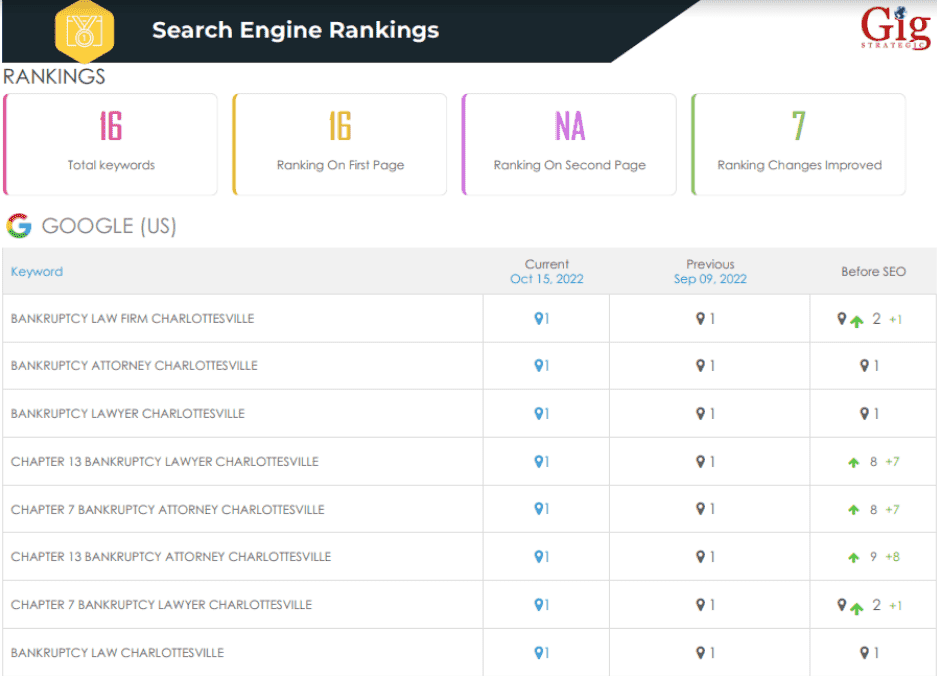 As we can see, we have helped Slayton achieve and maintain a huge swath of #1 rankings. 
The pin icon by the rankings indicate we are #1 in the map pack, a highly visible and coveted position! 
These rankings have continuously drove leads to Slayton's site, and Google Organic has continuously remained one of the top drivers of leads & ROI for his bankruptcy cases.
Results In Action: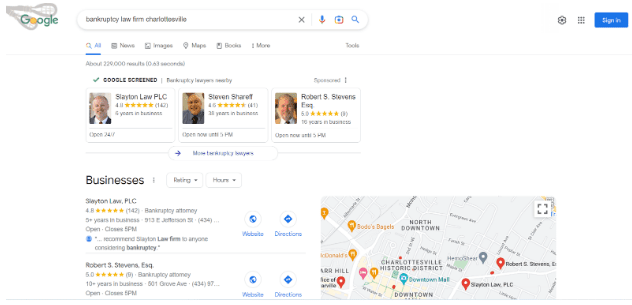 Slayton is maintaining an excellent first page position in Local Service Ads and Map Rankings with our help.
Tangible Listing Results – Huge Increases In Searches, Views, And Customer Activity:
For context, here is how the firm's Searches, Views, and Customer Actions looked before they started with us:

Just four months into our campaign with Slayton Law, we
had a great jump in all three areas: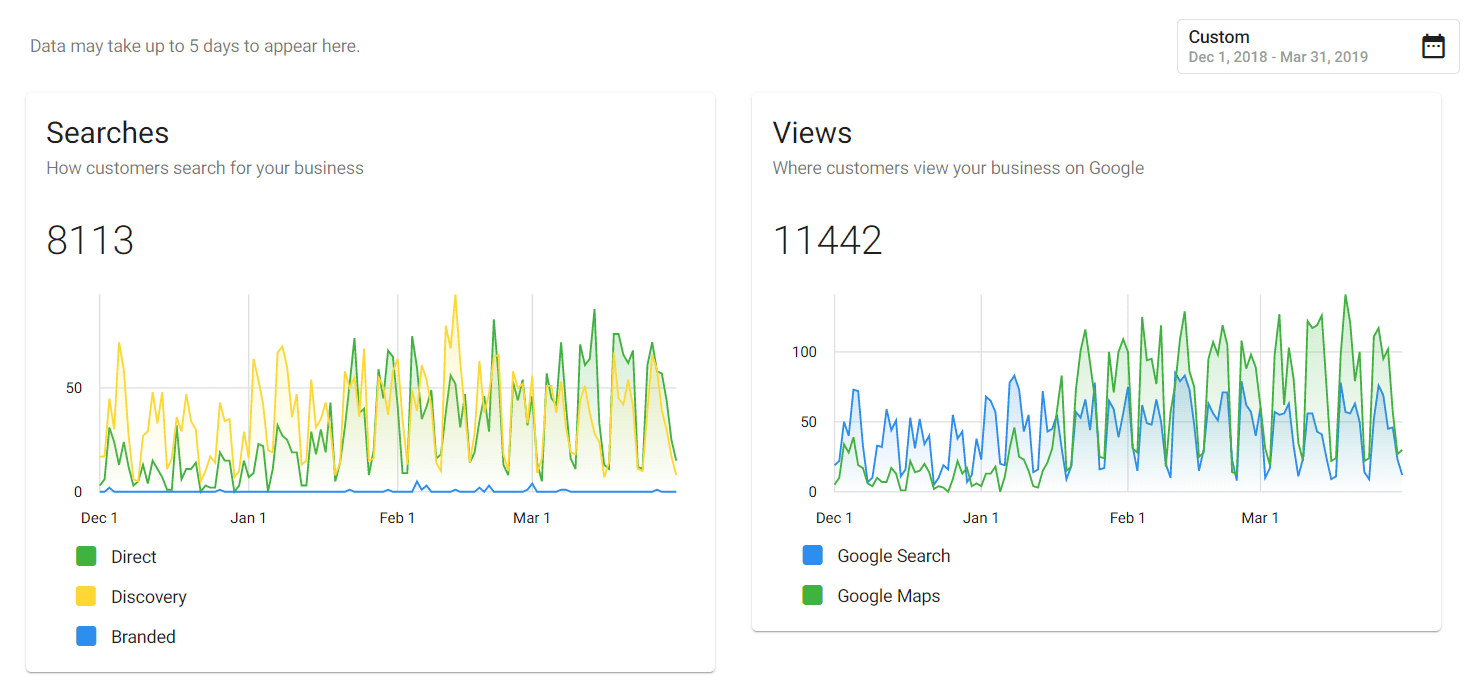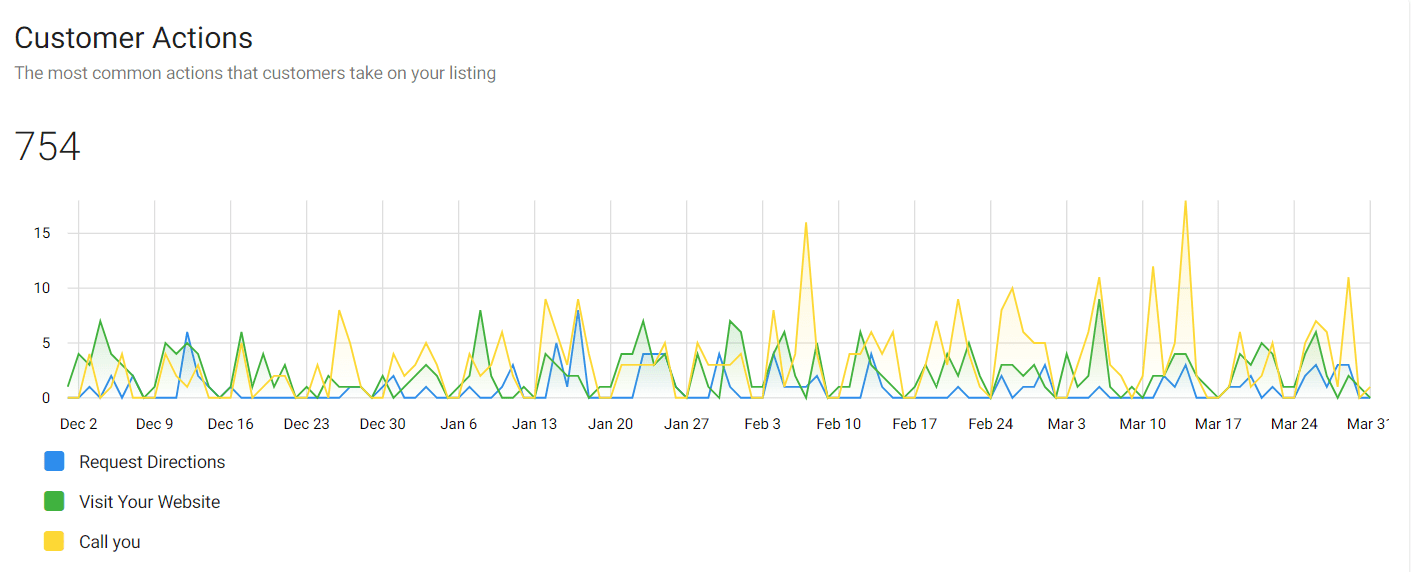 That represents a 160% increase in Searches, over a 200% increase in Views, and over a 140% increase in Customer Actions, all in just the first four months of working with us!
Checking Back In After 2 Years: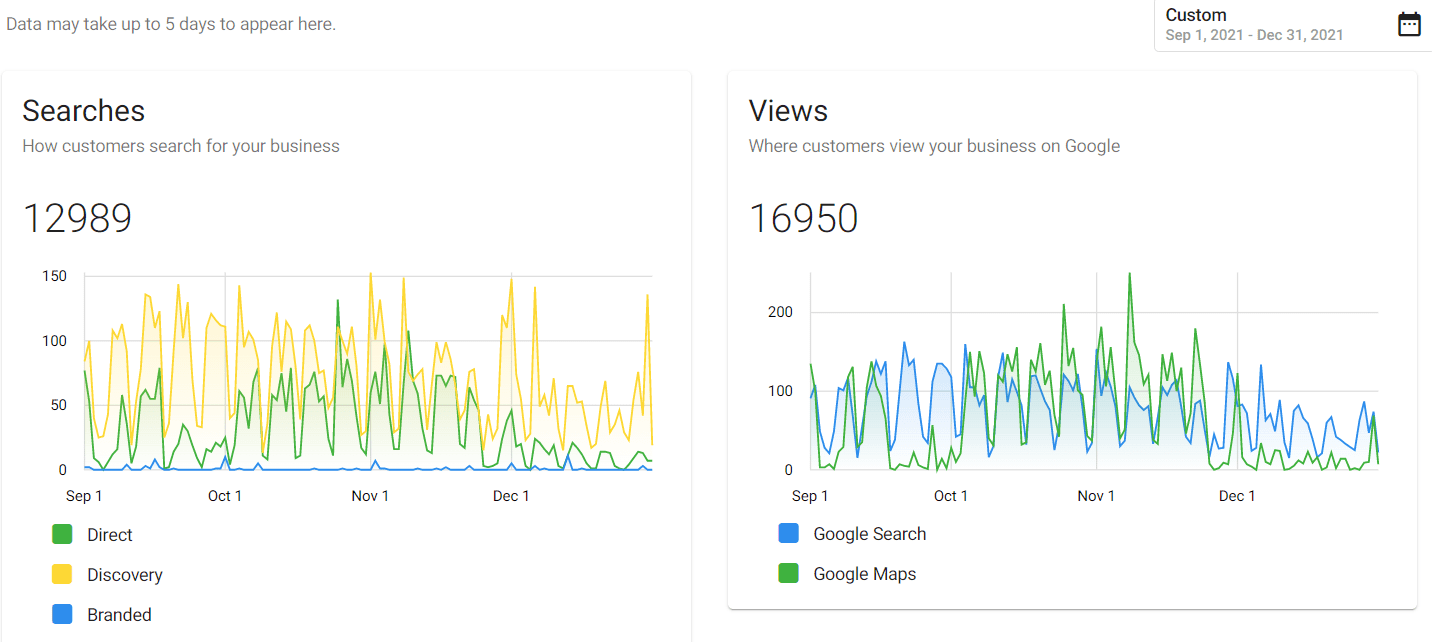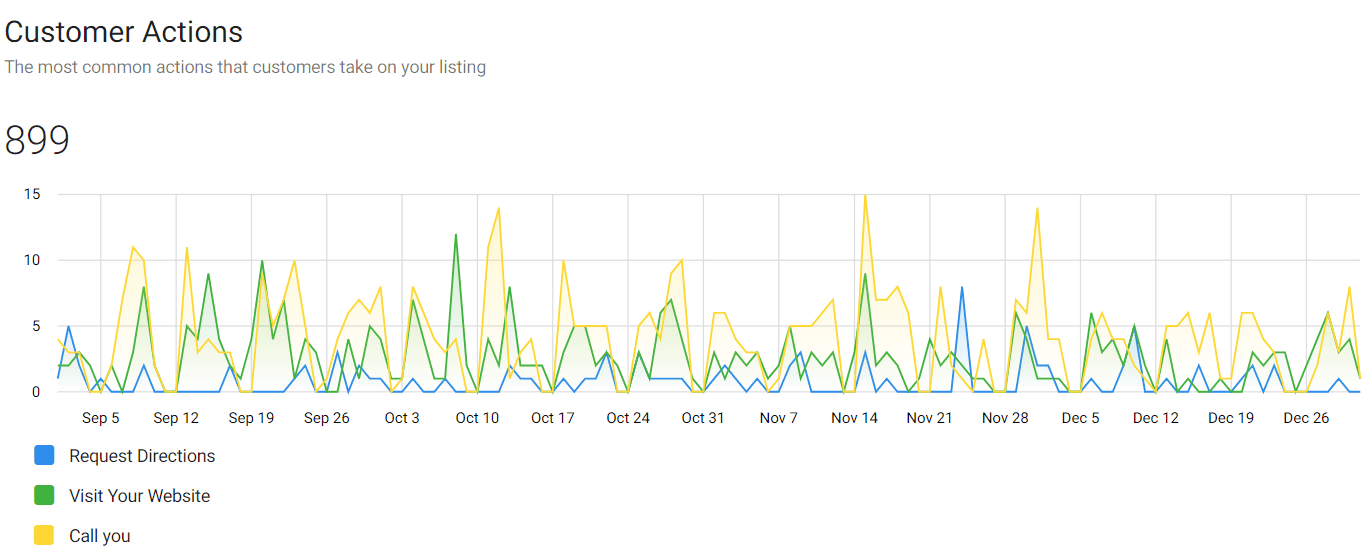 Over two years, there was an additional 60% increase in Searches a 48% increase in Views, and a 19% increase in Customer Actions. 
Slayton Law's account is also an excellent example of our multi-location Online Presence package. Slayton has offices in Charlottesville, Culpeper, and Waynesboro, Virginia. We have launched our business listing sync in all three to correct and disseminate Slayton's business information across the web.
Below depicts how well Slayton has done, January – October 2022, throughout his three locations: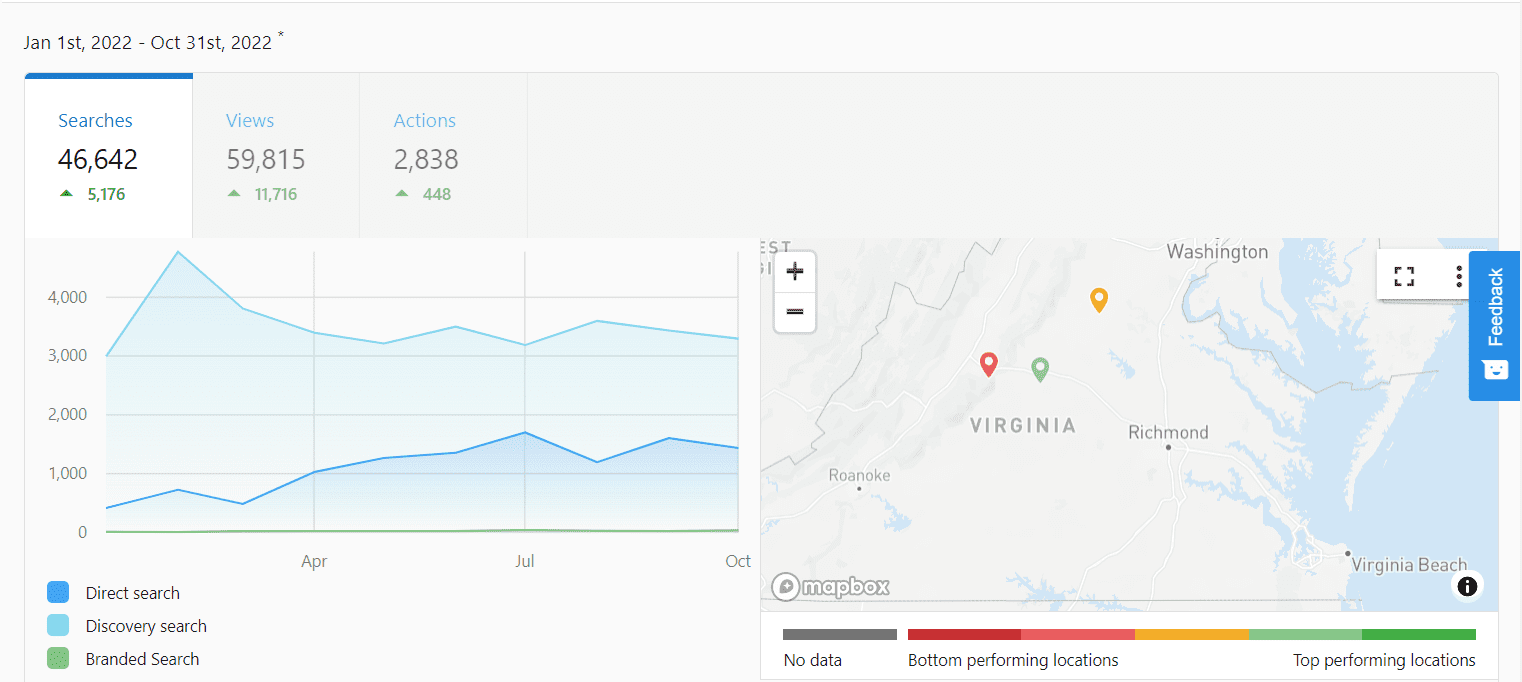 This, along with SEO in Charlottesville,
display advertising, and the general lift of
our efforts across the board have boosted
Slayton's views, searches, and customer
      actions across locations. (2022
compared to 2021).
It's also encouraging to see "discovery" consistently rank as the highest search category. This means the most significant way customers are finding Slayton Law is through a general category search for "bankruptcy lawyer" or similar terms, and Slayton is coming up strongly.