While getting started on launching a digital marketing strategy for your business is a crucial first step, it should be noted that this is a realm in which the goal posts will always be moving. This means that the digital marketing strategy for your business should be ever-evolving as well. 
Having a strong local online presence, customized business website, social media advertising, display advertising, and paid search are all essential foundational pieces of a great digital marketing strategy. However, without applying popular trends to these facets, your efforts may be all for nothing. 
The following tech trends are certainly valuable in establishing a launching pad for maintaining the effectiveness of your business' digital marketing strategy.  
1. Simplicity Wins With Websites
Overcomplicated, crowded text, bland images, and poor navigation are all sure-fire ways to have a user click off of your website within seconds. 
Take a look at the most successful websites belonging to large corporations. Apple, for example, features a clear and simple navigation bar atop their website. This is a prime factor in retaining users and avoiding large bounce rates. If they can't find what they are looking for, users will be more inclined to click off.  
Additionally, sticking to a theme and your business' brand guide is an important aspect in maintaining a simple website. Sticking to your core colors or adding color accents will keep your website sleek and vibrant. Remember, less is more.
Finally, be sure to break-up text into smaller chunks while opting for personable photos over stock photos.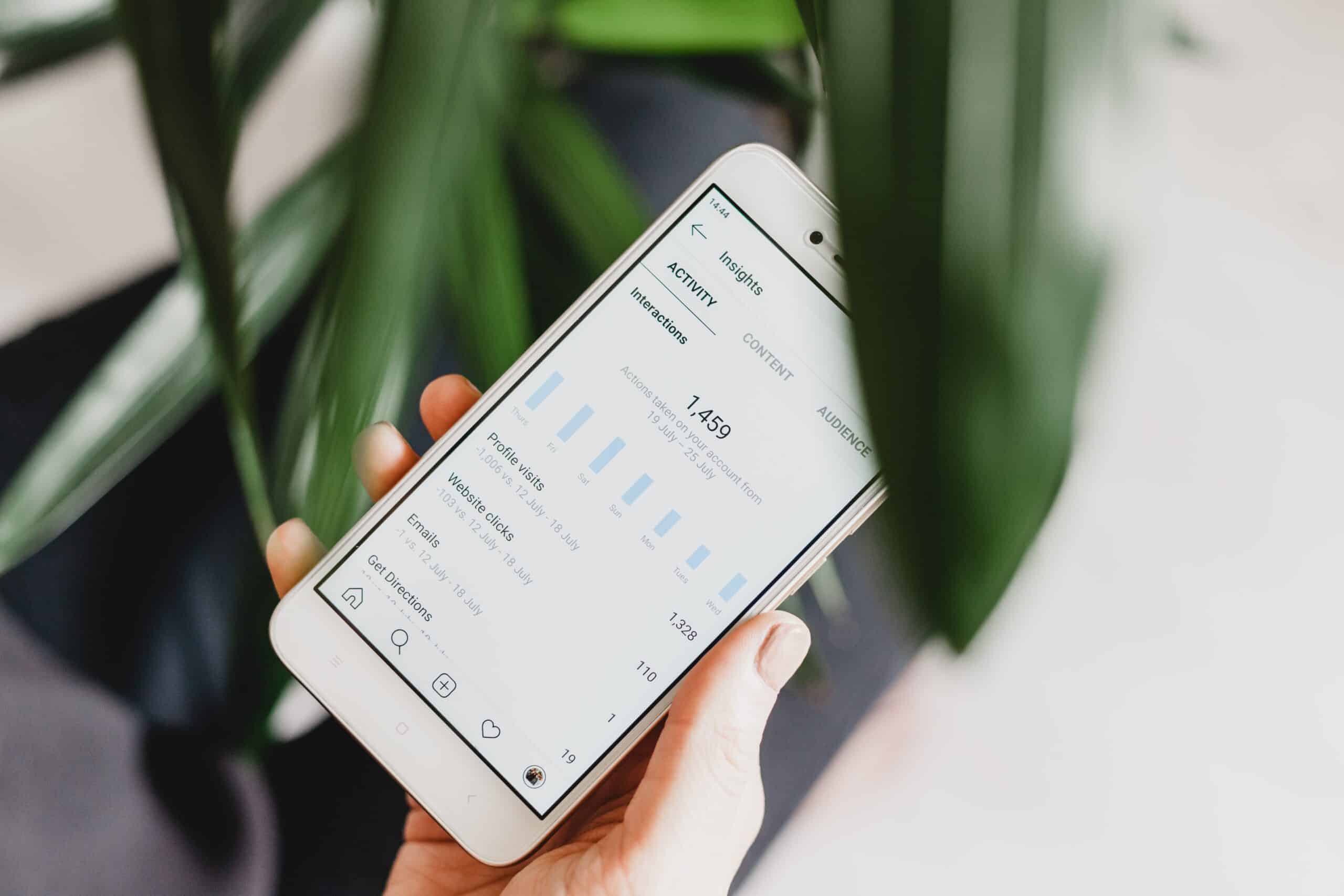 2. Instagram and TikTok Surpass Facebook
Remember when we mentioned the constantly moving goal posts in the digital realm? The peak of Facebook for advertising is perhaps the most evident representation of this. 
According to Statista, only about 15% of Facebook users were of ages 24 or under as of July 2020. Although this should not set off the alarms immediately for businesses who primarily advertise on Facebook, it is a point of caution. 
Beginning to build an organic following coupled with paid advertising on social media platforms that are more appealing to younger age groups is a key step to take going forward. The popularity of Instagram after surpassing 1 billion users worldwide should get the attention of all businesses looking to advertise on social media. 
Additionally, the meteoric rise of TikTok and advertising capabilities on the platform cannot be ignored, although U.S. operations of the app remain up in the air at this time. Nevertheless, the movement of users on various social media platforms embodies the ever-changing nature of digital marketing tech trends.
3. Chatbots: The Key To Communication
Let's keep it real, most users don't have the time to send you an email or fill out a lengthy "Contact Us" form. Additionally, some may also not want to call your business to ask a question or get more information. The bottom line is, users do not want to wait for responses. 
An option to remedy this is to implement a live chat bot onto the homepage of your website. This will allow you to connect with potential customers live while providing information, answering questions, and more.
Furthermore, adding a guaranteed response time or making a chatbot more personalized will drive user engagement while dropping bounce rates and increasing conversions. Improving responsiveness and availability makes a massive difference for potential customers looking for quick responses. 
Rake, a one stop messaging platform, provides customizability for chatbots that can be added easily to your business website.  Utilize data and analytics to best optimize your chatbot for your website and users.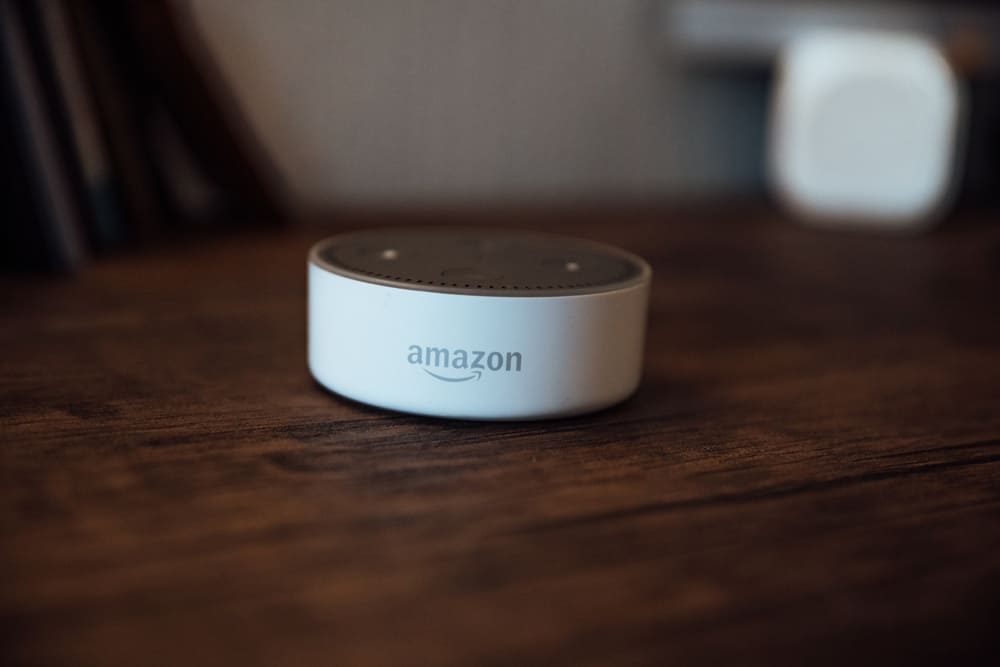 4. The Rise of Voice Search
With the continued growth and development of voice assistants such as Siri and Alexa, voice search is fertile ground for getting your website to rank.
Optimizing your website for voice search can allow your business to make strides when it comes to local online presence. Additionally, when coupled with having strong search engine optimization and having your website rank on the first page of search engines, your business' visibility will only improve. 
Utilizing various keywords and phrases will allow for your business to appear in these types of voice searches. Optimizing for speech such as "Hey Siri, find a digital marketing agency in Charlottesville" will help yield a better ranking. 
Improving in the realm of voice search also provides the opportunity to bolster the mobile-friendliness of your business and website as voice assistants like Siri and Cortana are primarily available on mobile devices.
5. Reviews, Reviews, and More Reviews
In the age of tech, it is common for potential customers to vet your business and read reviews before moving forward with any purchases. While this has been true for product and service reviews for quite some time, reviews on various platforms that rate an overall experience that your business provides. 
Things such as customer service, quality, environment, and more are now all a part of business reviews. Therefore, it is necessary to be active on all review platforms and encourage all previous customers to write honest reviews about your business as this will help you make improvements as a business owner. 
Google My Business, Yelp, and the Better Business Bureau are all great starting points to drive reviews for all types of businesses, there are various other review sites that may suit your business in particular. 
For example, Angie's List is a popular platform for service reviews while Tripadvisor is popular for travel reviews. 
In Conclusion:
When it comes to digital marketing, there is no such thing as "set it and forget it." Your strategy will require periodic updates and maintenance in order to ensure long-term success. Following and implementing digital marketing tech trends is a cornerstone in doing so.
If you haven't done so yet, please get your Free Local Business Audit which will not only check your website but will also look at listings, reviews, reputation, social, SEO and advertising!  All of this in one interactive, informative and best of all FREE report!
If you need a new website, to remodel your current online version of yourself, or simply have questions about your site, please contact us today.