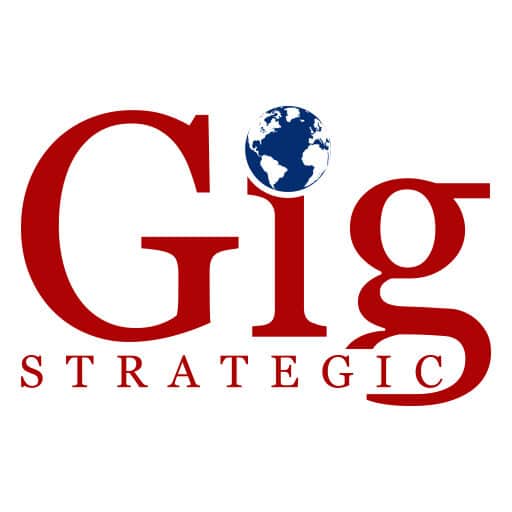 Currently Offering This Business Audit for Free.
We will include a Zoom meeting to review the information to make sure that you fully understand what steps you can take that will truly help your business.
If you would like to move forward with our suite of tools to help with your online marketing, we are asking for a one-time payment of $100 and we will give you three months of local online presence at no additional charge. We truly hope to be able to help you strengthen your business during this time.
Fill out the form to request your free local business audit.  We will scan the world wide web and provide custom information about your business, your industry and competition in a matter of minutes!
We will provide important and useful information in 6 key areas:
Online Business Listings
Here you will see what sites your business is found on, and we will surface any errors you might have with your name, address, and phone number.
Fixing errors on these sites will not only send more customers to your actual address and call your real phone number, but it'll also help with optimizing your business for Google searches!
81% of consumers say their #1 source of local business information is a search engine or online business directory. Compare that to a mere 9% for print Yellow Pages directories! There are dozens and dozens of sites that people rely on. When your business information is missing or incorrect on just one of those sites, you're guaranteed to lose business.
Online Business Reviews
Word of mouth has changed dramatically in recent years.  Businesses that rely on the old ways of referral business are dying if they aren't adapting.
The average consumer today reads at least seven reviews before trusting a local business. Moreover, 73% say that those reviews must be written within the past three months to be considered relevant.
Social Media Presence
Do customers like you?  We also measure current audience and engagement across popular social platforms Facebook, Twitter and Instagram to benchmark current performance and show you where your business ranks within your industry.
Business Website
Did you know that it takes people only 0.05 seconds to form an opinion about your site?
A company website is the most essential marketing tool. After all, the internet is the first place people go to learn more about your services. If your company isn't there, you're losing business. But simply having a website isn't enough.
Online Advertising (SEM)
Search Advertising on Google
Customized ads that appear at the top of Google results. Showcase reviews, business location, and click-to-call trackable phone numbers to optimize results. Leverage our technology to increase results and proof-of-performance reporting to know your return on investment.
Geo-fencing & Mobile Display Advertising
Take advantage of the magic of targeting your ads with laser-like precision on mobile devices at your competitors and where your customers congregate when they are not with you. Refine by demographic, behavior, location, and more. 
Social Advertising on Facebook
Get seen at the top of the News Feed on the #1 social media site in the world (even above all those baby pics!). Display call-to-actions like "call now" or "get directions," and drive measurable results for your business. 
Search Engine Optimization.  (SEO)
Potential customers are searching online for the products or services that your business offers. With SEO (Search Engine Optimization), you can boost your visibility in those search results so that people find you before your competitors.
Here's how it affects you: When someone searches for your type of business online, are you outranking your competition? Better yet, does your company appear on the first page? 
The key to building a powerful brand on search engines is to simply be found on influential networks. We have a product that can help you do just that!