We should be clear. There's never a time when you don't need a digital marketing strategy. However, with the unique challenges that 2020 has posed, this winter may be a particularly difficult one for many businesses. 
We want to encourage everyone that a digital marketing strategy is more important now than ever before. For one thing, to get through the next few months. For another, to ride the wave of growth to come once the economy begins to resemble pre-covid days again. 
Coming up:
Be Where The Eyeballs Are—Online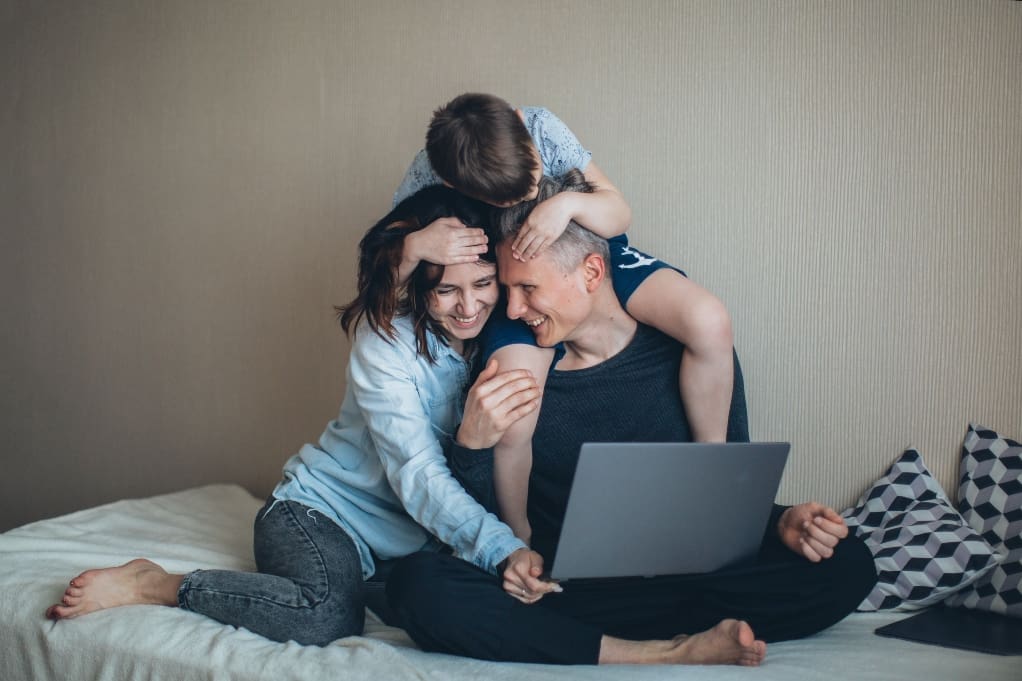 The effects of covid-19 have intensified technological trends that were already taking hold across society. Even before lockdown measures, Nielsen recorded that the average American adult spent over 11 hours a day interacting with media. This includes TV, computers, mobile phones, tablets, radio, and more. 
As folks have spent more time at home this year, their screen time has shot up. An Ipsos poll in July 2020 found that over 50% of Americans admitted to increasing their screen time during the pandemic. (Really, only 50%? The true number is likely larger.)
With the coming of winter, people will be spending even more time inside, connected to their devices. What does this mean for marketing? You need to be where the eyeballs are! 
It's a perfect opportunity to beef up digital marketing efforts. Digital marketing can reach consumers through social media, through their google searches, and even as over-the-top ads on their streaming services. Commerce may be changing, but it is still happening every day. Make sure you are prepared to catch consumer attention. 
Digital Marketing Is More Affordable Than Traditional Marketing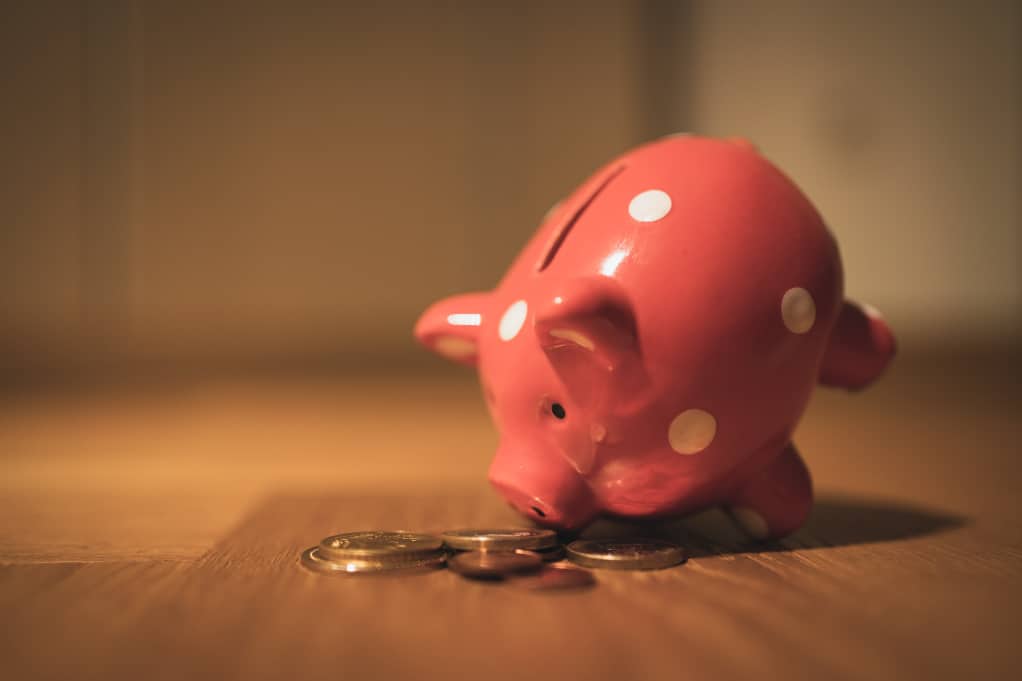 Now, we have many friends in TV and radio. These channels can be strong pillars of an omni-channel marketing strategy. They're good for driving brand awareness and recall.
However, many small businesses are rightfully hesitant to sink major capital into a tv or radio campaign. The production can be a logistical challenge, it's hard to track results, and most of all, they're not always an affordable way to capture qualified leads.
The Integrated Marketing Association reported that the average lead cost from traditional advertising (TV/Radio/Print) was $619 in 2018. Compared to that, the lead costs from search engine advertising ($110), social media advertising ($58), and email marketing ($53) seem like downright bargains. 
What's more, once you have some data from your digital campaigns, you can further refine them to maximize return on investment. For example, with Google Ads, you can even set campaigns with a specific Return On Ad Spend goal, ensuring you get the most bang for your buck.
In lean economic times, you need to know exactly where every dollar is going. Digital marketing provides up-to-date insights right at your fingertips, allowing you to put every dollar in the right place and maximize return on investment. This brings us right to our next point—

Digital Marketing Is Easy To Track And Adjust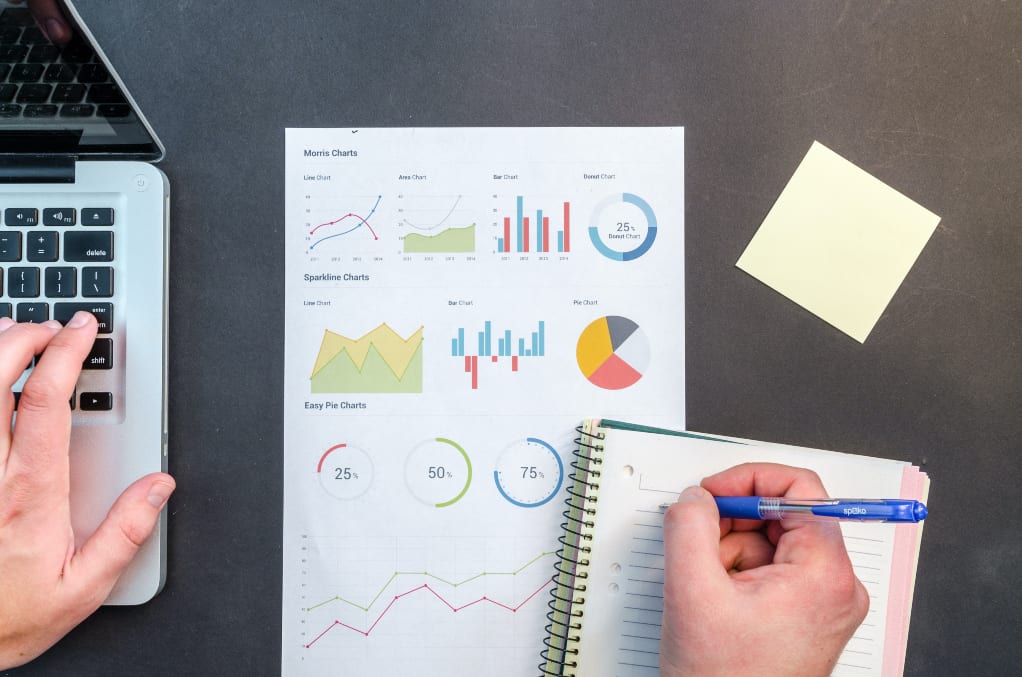 Digital marketing strategies constantly deliver a host of information, allowing you to track results and refine your strategy. With a radio or television campaign, you may have some idea of how many listeners and viewers tuned in. However, it can be hard to track their full consumer path to action. 
With digital marketing strategies like social media advertising, Google Ads, and email campaigns, you can trace the exact path a user takes through your content. How many times did your ad show up? How many people clicked on the ads? What percentage of these clicks led to purchases? Digital marketing campaigns provide you all these insights and more. 
Fine-tuned reporting allows you to zero in on the exact places in your consumer journey that need touching up. Ads aren't generating many clicks? Think about updating the copy and graphic design. Folks are clicking through to your website, but not making many purchases? Maybe you need to streamline your website design and load speed. 
In fact, digital marketing provides business owners with so much information that sometimes it's hard to sift through. We have a solution for this problem—At Gig Strategic, all our clients have 24/7 access to our reporting dashboard. 

Here we provide up-to-date information about advertising results, SEO campaigns, customer reviews, local online presence, and more.
In these less-than-predictable times, you need a marketing strategy that's nimble. You may need to change budgets and objectives monthly, or even weekly. Digital marketing is an agile, trackable approach that will get you through tough times and beyond.
Compete With (And Defeat) Big Business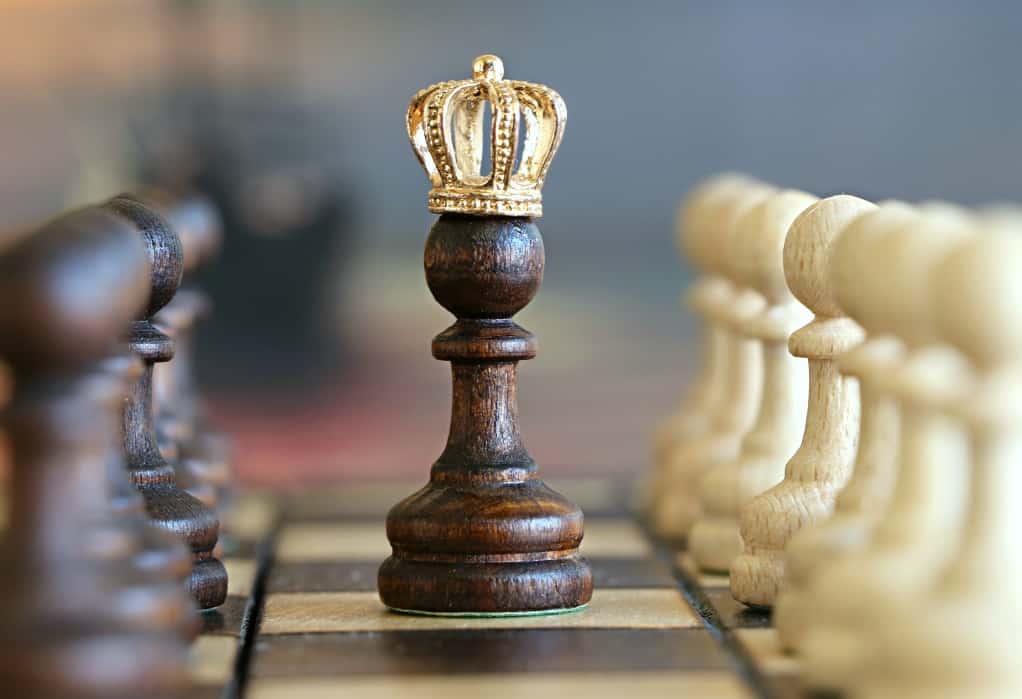 In 2020, everyone has faced hurdles, but local businesses have been hit particularly hard. This doesn't mean consumers are abandoning small businesses. On the contrary—Startup Nation reports that 60% of consumers have made a more concentrated effort to support small businesses this year.
Still, the big guys' reach and resources can be hard to compete with. That's why small businesses need to be investing in digital marketing.
These days, small business content can go just as viral as anything. With some creativity, heart, and perhaps help from a local digital agency, small businesses can launch campaigns just as snazzy as anything the big guys put out. In fact, highlighting your small business status can effectively win over consumers looking to support the local economy. 
For example, check out this heartwarming ad from Hafod Hardware, a family-owned shop in Wales. Their homemade Christmas ad has racked up over 2.7 million views on Youtube and reminds us all of the value of shopping local. Digital marketing gives small businesses a chance to win eyeballs on the same scale as everyone else. 
It May Be The Difference Between Sinking & Thriving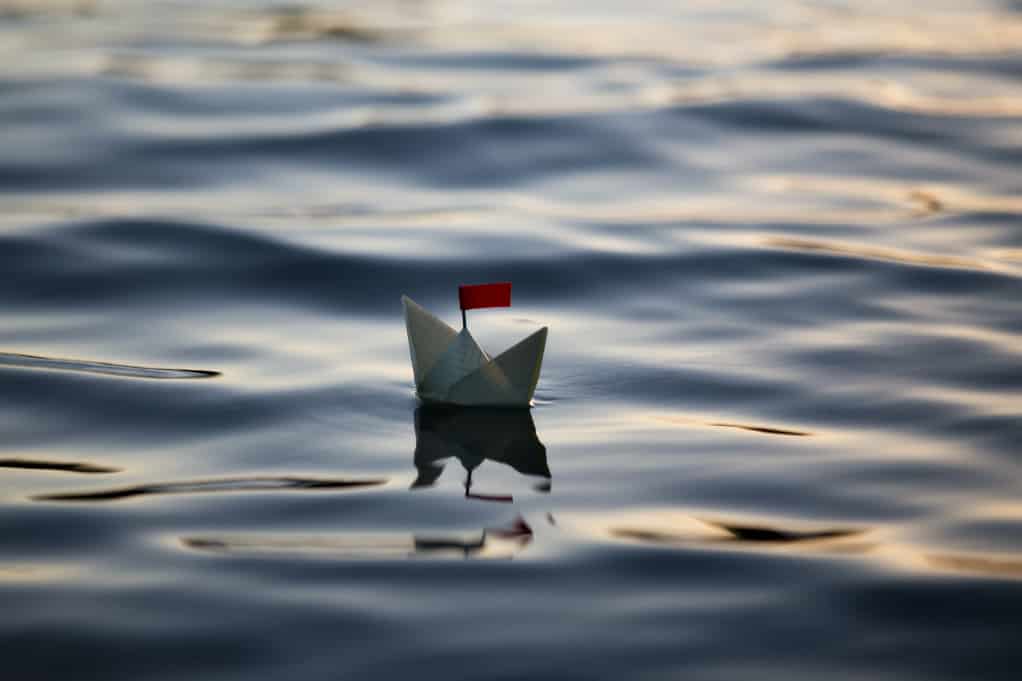 At the time of writing this blog, there is hope on the horizon. Vaccines for covid-19 have been approved and healthcare workers have started getting the first doses. 
2021 is looking to be better than 2020, but we're not out of the clear yet. It may be a number of months before life returns completely to normal.
Many businesses are facing challenges, and cannot afford to wait it out any longer. Action is imperative. 
What Can Local Businesses Do?
A sound digital marketing strategy can be the difference between collapse and success. During the cold winter months, consumers will be spending lots of time indoors and curtailing many of their normal activities. Local businesses need to optimize their presence online and reach consumers where they are. 
Local businesses can:
Enable e-commerce options to bring their products to consumers
Invest in new social media campaigns to capture attention
Use paid Google search or video ads to reach new audiences
And so much more. 
It can be a lot to coordinate for business owners, already juggling scores of other responsibilities. That's where a local marketing agency like Gig Strategic can come in. We're dedicated to helping local businesses maximize their online presence. To survive and thrive in the days to come. 
Boosting Share Of Mind
Maintaining advertising budgets during a downturn can actually be a way to get ahead of the competition. Think about it:
If competitors are cutting back on their ad spend, it significantly cuts the 'noise level' in a market segment. Brands that continue to advertise can hold onto a larger slice of consumer 'share of mind.' Those brands that do stay in the game project a sense of stability to consumers.
Additionally, the cost of advertising may drop—the cost per thousand impressions, for example. This creates a buyers' market for brands. Those that see it through can get more share of voice and bang for their buck.
Digital Marketing Compounds Over Time. Be Ready For The Rebound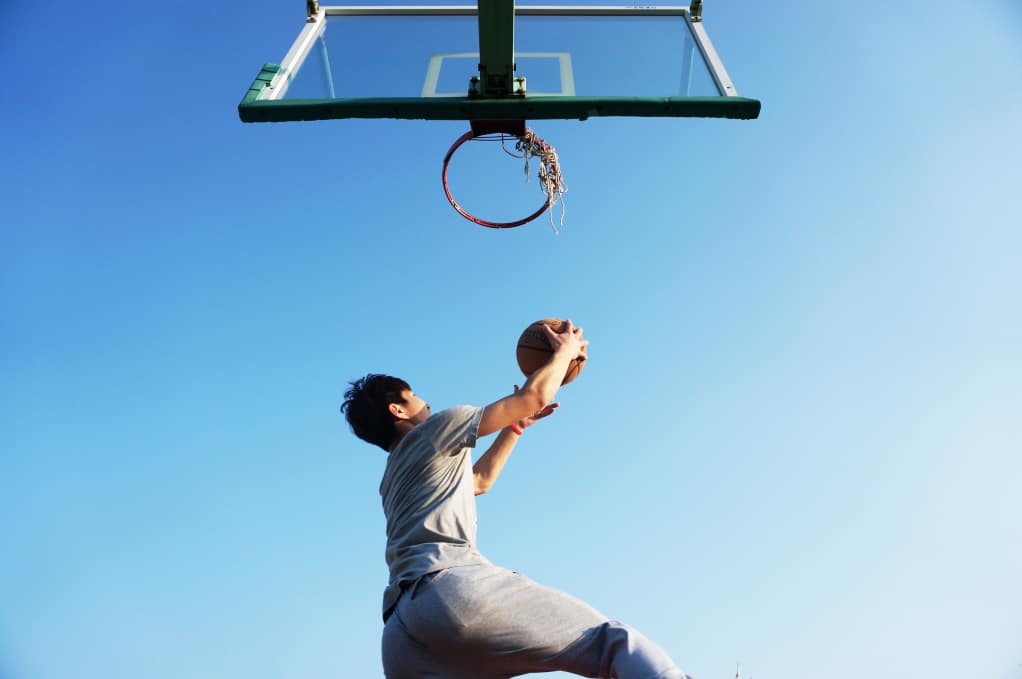 Finally, digital marketing is not just for the now. Marketing efforts compound over time, and the longer you have a strategy in place, the more data you have to refine your approach.
For example, SEO traffic is cumulative. Building up backlinks and strengthening keywords can take a few months to show strong results. But once a website climbs organic search rankings and starts gaining more traffic, that increased traffic repeatedly reinforces the site's position. 
Or, in the world of Google Ads, campaigns with more historical data can see better performance over time. Google learns how consumers interact with your ads and when they're most likely to click. So, you can optimize your strategy based on these variables, targeting the types of users most likely to convert.
Here's what we're getting at: Some businesses may try to wait out the winter, and put off defining a marketing strategy until life looks a little more normal. How do you think the businesses who start now will fare? They'll already be ahead of the game for the spring and summer. 
When a new wave of economic growth comes, you'll want to have all your marketing pieces in place from the get-go. 
To Conclude
At Gig Strategic, it's our mission to empower every business owner to best understand, manage and benefit from their online presence. Contact us today to set up a customizable digital marketing strategy for your business! 
While we're at it, we wanted to highlight a special new product we have available. Introducing, Social Mirror Ads! Social Mirror ads take your clickable, real-time social media posts and videos and project them as ads across other websites and apps. They show up in all the places normal display ads do – but they can link back to both your social media accounts and your website.
Right now, we're seeing click-through rates over 10 times higher than traditional display ads. Talk to us about setting up Social Mirror Ads for you, while they are still a fresh new experience for consumers!
516 Brookway Dr
Charlottesville
,
VA
22901