Social Marketing Services With
Gig Strategic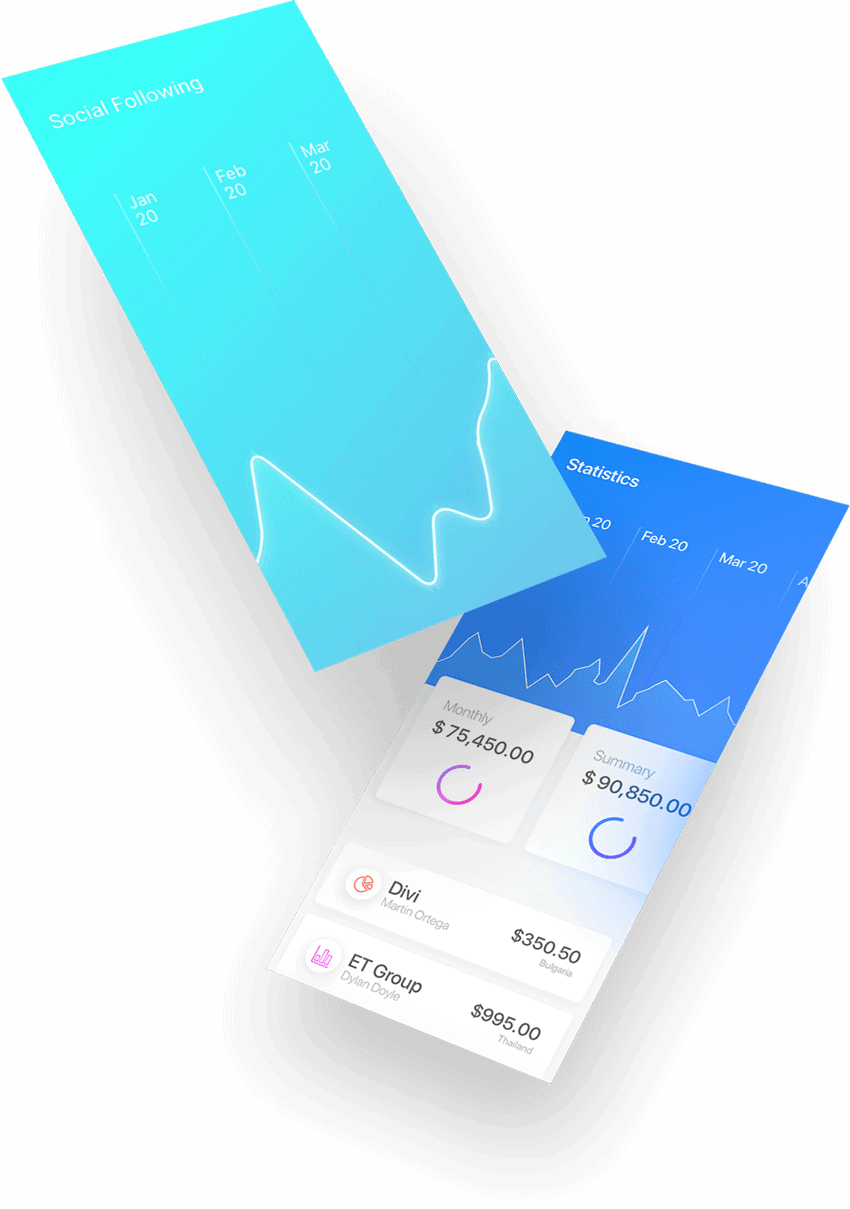 With Gig Strategic's Social Marketing Product, your business will be able to engage with prospective customers across various social media platforms.
As social media continues to grow, marketing on platforms with a creative touch has proven to pay massive dividends for small businesses.
Our team performs custom posting of content and manages your accounts on Facebook, Instagram, Twitter, LinkedIn, and GoogleMyBusiness.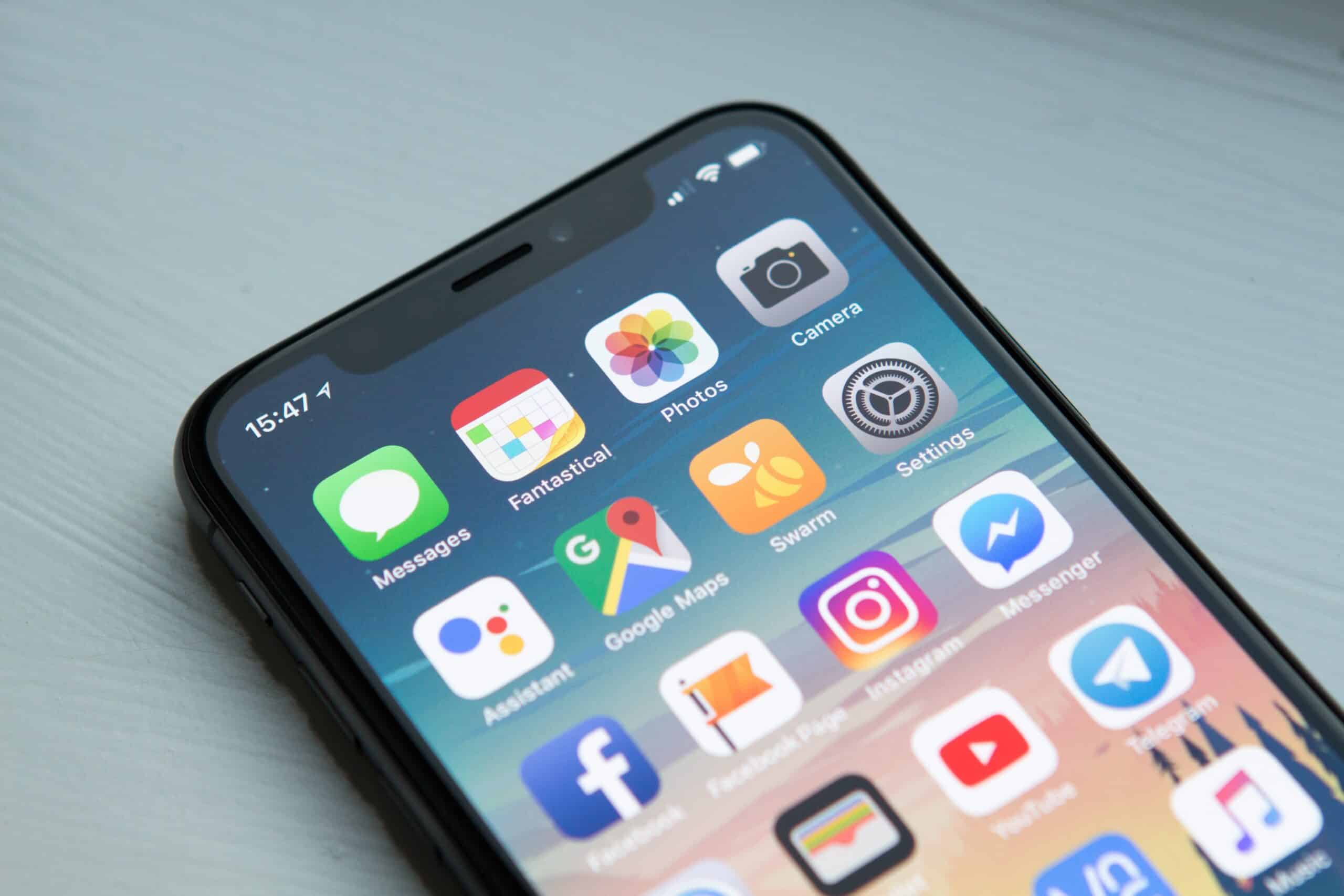 Why Is Social Marketing Important?
Social marketing has rapidly become a crucial aspect in reaching customers in the digital realm. However, with a need for a nonstop stream of relevant content across multiple platforms, this could be an intimidating task.
The team at Gig Strategic can help by providing one launching pad for all of your business social channels. We simplify the process by using our powerful tools that schedule publishing times for content and allow you to communicate with customers all from one place.
Our Social Marketing tool has a proven track record of generating leads on platforms such as Twitter and Facebook.
Growth, Efficienty, Creativity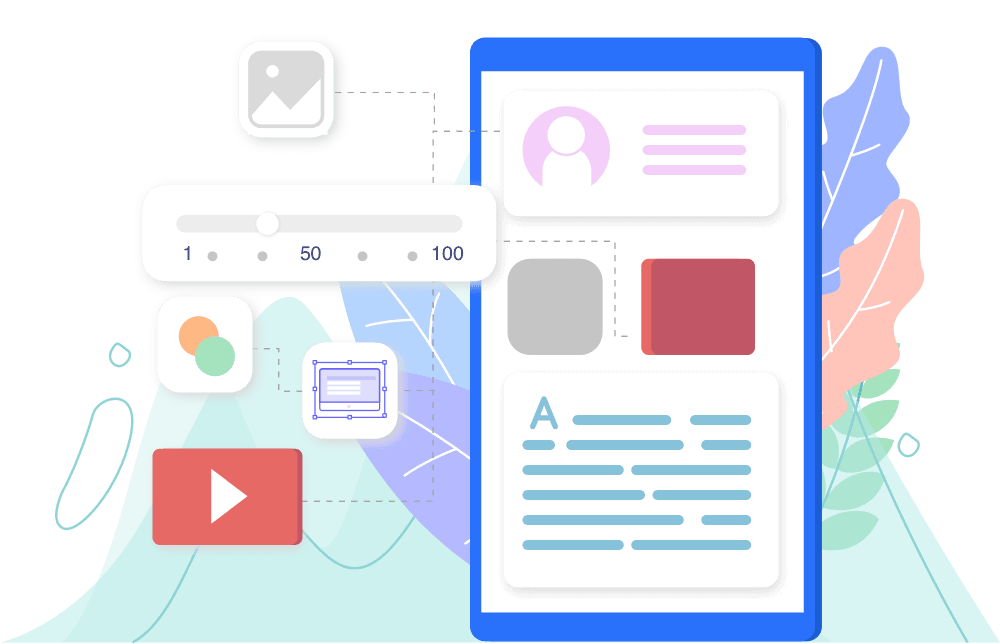 Get Started With Gig
Publish posts for all social platforms from one place all while growing your following. Through the engagement and leads your business will acquire with Gig Strategic's Social Marketing, stronger relationships will be built with current followers. Take advantage of this unique opportunity to grow today!