Thank you!
Ready to eclipse your competition!
We appreciate you reaching out and will respond to your message shortly.
In the meantime, please feel free to check out our blog posts, case studies and social media pages. We look forward to connecting and perhaps even starting something new!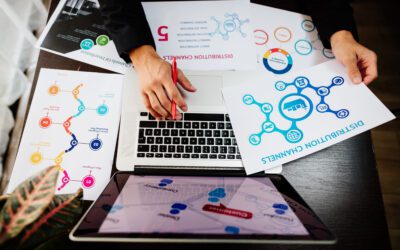 When it comes to enlisting the services of a digital marketing agency in Richmond, VA, you want to be sure you get the best return possible on your investment. That's why our team of experts at Gig Strategic has collected some of the most important things to consider...
read more