Thank you!
Ready to eclipse your competition!
We appreciate you reaching out and will respond to your message shortly.
In the meantime, please feel free to check out our blog posts, case studies and social media pages. We look forward to connecting and perhaps even starting something new!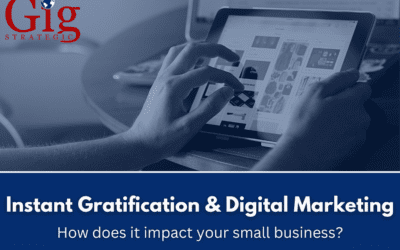 Instant Gratification In The Digital Marketing World In a world where everything you want is at your fingertips, it's hard to wait for good things to happen! Social media and technology have made patience a thing of the past. Instant gratification is one of the main...
read more