Thank you!
Ready to eclipse your competition!
We appreciate you reaching out and will respond to your message shortly.
In the meantime, please feel free to check out our blog posts, case studies and social media pages. We look forward to connecting and perhaps even starting something new!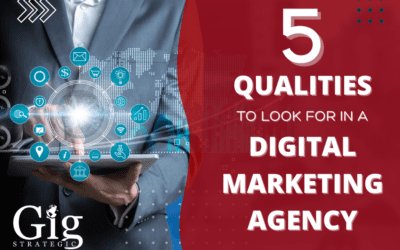 The digital marketing landscape is constantly evolving, making it more challenging for small businesses to keep up with the latest trends and strategies! This is why many companies choose to partner with a digital marketing agency to help them reach their goals....
read more