Thank you!
Ready to eclipse your competition!
We appreciate you reaching out and will respond to your message shortly.
In the meantime, please feel free to check out our blog posts, case studies and social media pages. We look forward to connecting and perhaps even starting something new!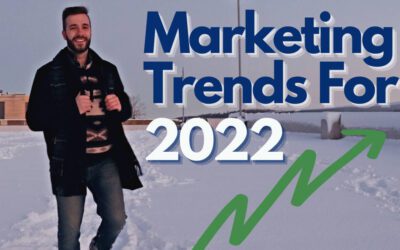 It's 2022. A time to start fresh, realign, and take on the world with new vigor.
How is your marketing strategy shaping up for the year? You'll want to consider these rising digital marketing trends for 2022.
read more