The local businesses in Charlottesville are the lifeblood of our economy and culture. We're proud to work with many local leaders, advising them on all aspects of their digital marketing. Above all, every business large and small needs a website. Here are a few insights about Charlottesville web design and why having a website is crucial for small businesses.
A Business Website Helps You Attract Customers And Make Money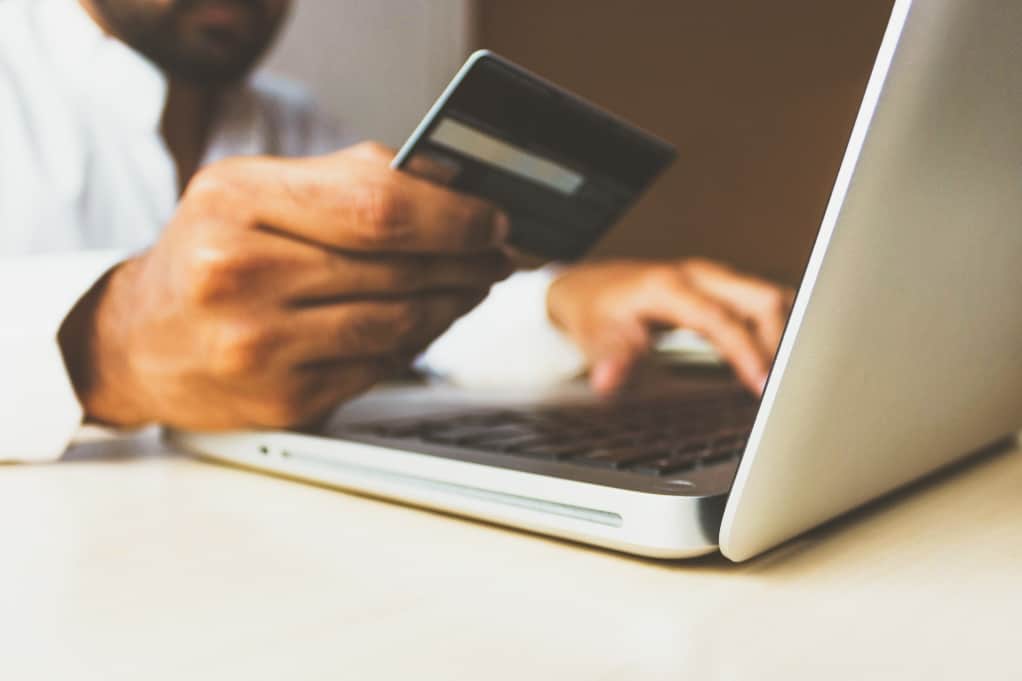 First things first. Having a well-functioning business website attracts more customers and earns you more money. These days, 70 – 80% of consumers look up business information online. Yet only 64% of small businesses have a website in their arsenal. 
Simply put, if your business doesn't have a website, the vast majority of consumers will not find you. Or even if they know about you, they may assume you've gone out of business without a website. 
Common Objections
We often hear common objections at this point. Things like,
"My business is too small." Or, "I don't have enough money." Frankly, that's baloney. A website is the very foundation of a business these days. It's like saying you don't have the budget for an LLC.
And what if you suddenly find your business rapidly growing? You need to establish a website before things get too crazy, so that you have the capacity to grow sustainably.
"I have enough customers." Then think of it as serving your existing customers better, not just attracting new ones. A website allows you to showcase all your products and services in one portal, and automate common interactions with customers. 
At the end of the day, building a strong business website vastly increases your profit potential and ability to serve customers.
Charlottesville Web Design: Build Credibility And Trust

In the 2020s, where do you think customers will gravitate? To businesses only in the phone book and local newspaper? Or businesses with well-designed, highly functional websites and social media profiles? 
Consumers are spending enormous amounts of time every day on the internet. Pre-covid data in 2019 shows that U.S. consumers spend over 5 hours a day online. And that number has increased even more following the onset of covid.
The internet has permeated every aspect of our lives, and that includes consumer behavior in every category. You need folks to be able to find your business where they're spending their time—online. These days, customers absolutely expect that your business will have a website.
Stay In Control Of Your Brand
Also, it allows you to stay in control of your brand and reputation. People could be talking about you online, on social media platforms or message boards.
If you receive bad reviews in those channels, and have no countermeasure, that's the only thing that will show up online for your brand. Building a website allows you to take command of your brand presence in this new decade. 
On that note, a website is a handy place to display happy customer reviews and testimonials. Humans are social by nature, and social proof is a powerful concept in marketing.
Lastly, your competitors definitely have a website. You need to match their presence, or better yet, exceed it, if you really want to win in today's connected world. Our web design team in Charlottesville can help you stay ahead of the competition.
Charlottesville Web Design: Ensure Your Success Over The Long Run
There's no denying it; the world is only getting more digital. It's projected that there will be more than 7.5 billion internet users by 2030. Businesses need a stable base that can serve as their digital home for years to come.
It's not too late to get started, even in 2021! But the longer you wait, the more there could be to catch up on. You don't want to be just figuring out the basics of a business website in 2030. 
We've talked to some business owners who rely solely on social media for their online presence. That's good, but it's ultimately not the best place to build a digital home. Social media networks are frequently falling in and out of popularity. Remember Myspace? 
And though Facebook is still an industry giant, it is quickly losing favor among the younger generations , in favor of Snapchat and Tiktok. Plus, you hear folks complaining about the user experience declining all the time. Facebook is becoming increasingly associated with ads, drama, and controversy.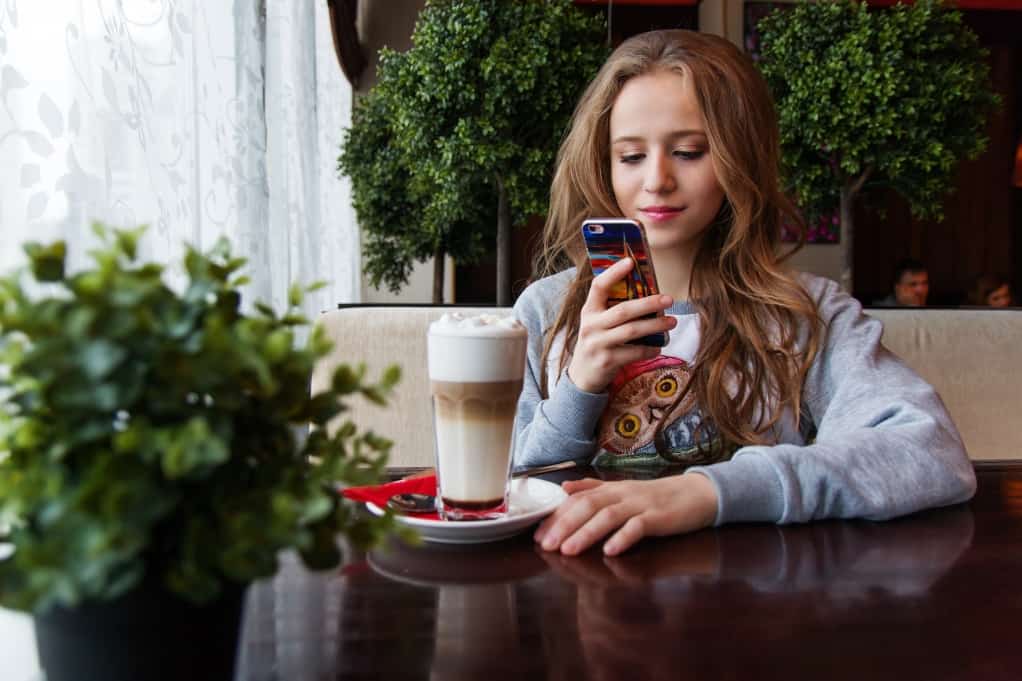 One tool in the toolbox? Sure. But not a place to build your permanent digital home. And who knows what the next social media platform of tomorrow will be. 
Moreover, if you ever reach the point where you want to advertise online or build up your SEO tactics, you need your own website to serve as a home-base. A huge array of digital advertising technologies can help new customers find your website. But only if you have one.
A Business Website Saves You Time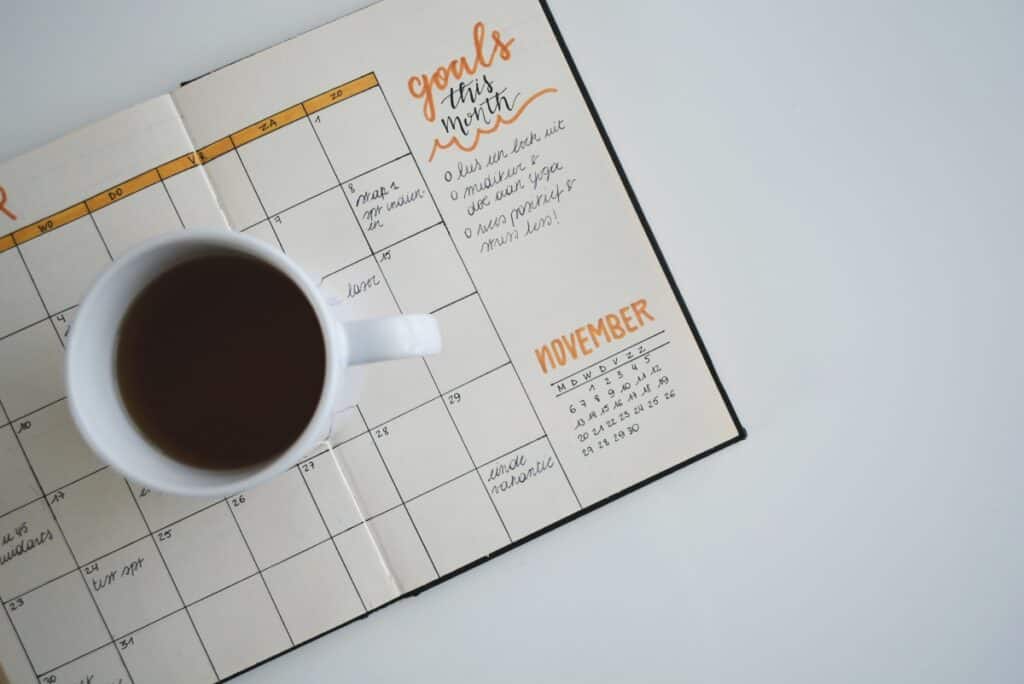 Save you time? Yes, that's right. While it may take a little bit of time on the front end to get everything set up properly, a business website will save you time in the long run.
It allows you to display all the relevant information for your business and provide answers to FAQs. You can automate many common interactions, like appointment booking, product purchases, reservations, and more. 
Your website should provide a seamless customer experience, so that you are freed up to work on the big picture. The areas of your business that you really love. Liberating you from spending time answering common questions, processing product orders, and scheduling. 
What's more, you can make announcements and updates at the touch of a button, anytime you like. If you rely solely on traditional media to relay your business information, there are many extra layers to deal with. You have to coordinate with the media reps, and may only be able to update content on set intervals.
When you have your own business website, you are in control of your information and updates.
It's Cheaper And Easier To Build Than You Think!
My friends, we are living in a booming age for website development. It no longer takes extensive coding skills or years of tech expertise to set up a sleek website. 
Many platforms offer simple plug-and-play templates that can get you up and running in no time. Some of the major names you've likely heard are WordPress, Wix, and Squarespace.
Here's a brief rundown of some of their basic differentiators (and why we like WordPress best):
 
Pros
Cons
WordPress
Powerful content management system, ideal for business owners serious about scaling

Thousands of high quality free and paid plugins

Strong SEO optimization capabilities
Slightly harder to navigate for novice users
Doesn't automatically include hosting, unlike the others.

You need to set up your own hosting and domain. But there are many easy options out there, like Bluehost!
Wix
Easy to use templates with drag-and-drop customization

Easy to manage the behind-the-scenes technical aspects (hosting, security, domains)
More difficult to scale and add new features (blog, ecommerce, lead forms)

Limited SEO optimization capabilities. Harder to rank highly in organic results
Squarespace
Feature-rich templates that lead to sharp designs

Easy to use

Technical aspects all managed by Squarespace
More difficult to scale; no directory of plugins. 

Low SEO optimization capabilities (you can only write search metadata for the homepage)
The Verdict:
We like WordPress the best because it's the most powerful, feature-rich platform, built to scale. If you get started with a WordPress site while your business is young, you can continue building on it for the long haul. You won't have to worry about outgrowing your site capabilities.
WordPress gives you the most control for SEO optimization, the key to climbing the Google rankings. And it easily allows you to install new features like blogs, ecommerce, lead forms, and other marketing tools. 
Our Charlottesville Web Design Team Can Get You Up And Running
Your business needs a website. We are experts in web design in Charlottesville. View all our web development capabilities here. Our options take the time and responsibility of website management off your hands.
And we know not everyone needs a super fancy, custom site that costs thousands of dollars to design. Our plans are straightforward, affordable, and adaptable. You can choose between a 1, 3, 5, or 10 page customized website, built in WordPress. With just a little input from you on the front end, you'll be up and running! And we will take care of all the hosting, maintenance, security, and updates. 
Pricing
We know some businesses spend in the $6,000 – $12,000 range for custom web design. Even up to $50,000 in some cases.
At Gig Strategic, we offer one time or monthly payment options for landing pages to 10 plus page ecommerce websites. This makes our website development pricing affordable for almost any business owner.
If you're ready for both a website and expert-level marketing to drive customers to you, check out our full scope of services here.
We guarantee, it will help you attract more customers, make more money, and build your brand for the long run. 
Contact us today to get started with the website that will bring your business to the next level!