3 Keys To Creating and Implementing A Marketing Plan
As small business owners, we are constantly being pulled in many directions. We have limited time and money. And to make matters worse, the digital world is not only more important than ever but more sophisticated and complex. So, how do I start implementing a successful marketing plan?
Have you heard the story of the two wolves?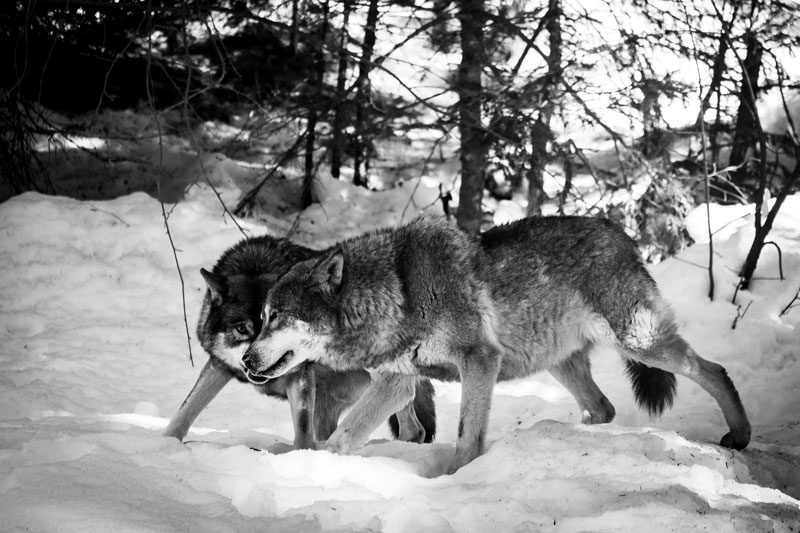 Here is my paraphrasing and rendition of this fable. Essentially a young person reaches out to an older family member with a question about what to do to be successful and get the most out of life. The older one shares that there are two wolves.
One that does what is right even when it is hard. Has integrity and wisdom. Succeeds no matter the challenge and keeps a great attitude. Overcomes any obstacle with grace. The other wolf is lazy, confused and overwhelmed. Does what is easy and unproductive. Makes foolish mistakes and complains constantly.
These two wolves are always fighting. Vying for food and resources. The child looks to the aged, and wise one and asks, "which one will win?" The answer: "Whichever one you feed."
This simple parable reminds me that I must be careful about where I put my resources. What I invest in and how I spend my time.
Where Do I Begin?
A new business or a renewed commitment to growing your business online will present challenges. Where do I begin? What needs to be done versus what I want to be done. Am I doing it "right".
Let me suggest a plan that helped me when Gig Strategic was just getting launched. When I was working on all of the other aspects of running a business: paperwork, finances, business structure, fulfillment of services, employees, HR, legal, taxes, vendors, credit, office supplies… I knew that I had to also be launching and developing the business online.
Here are 3 things that will help give you peace of mind and feed the right wolf.
Write Down Your Marketing Plan
Getting everything on paper in black and white is a great starting point. Many times, there is so much happening in my head that may or may not really be important. Many things may not even be real!
By writing things down I start to get a better sense of what the picture really looks like. Take 15 to 30 minutes to day to write down all the things that you feel you need for your business to be successful online. That list could look like this:
Refresh my outdated website
Get more five-star reviews
Commit to writing a monthly blog
Set up an Instagram account
Post twice a week on social media
Research advertising options online
Learn more about SEO
Working on my local online presence
…
The list may be long and getting to it all may even seem overwhelming. But this is the beginning. Getting it down on paper can at least help it take up less space in your mind and give you a clearer understanding of what needs to be done overall.
Prioritize Your Marketing Objectives
How do you eat an elephant?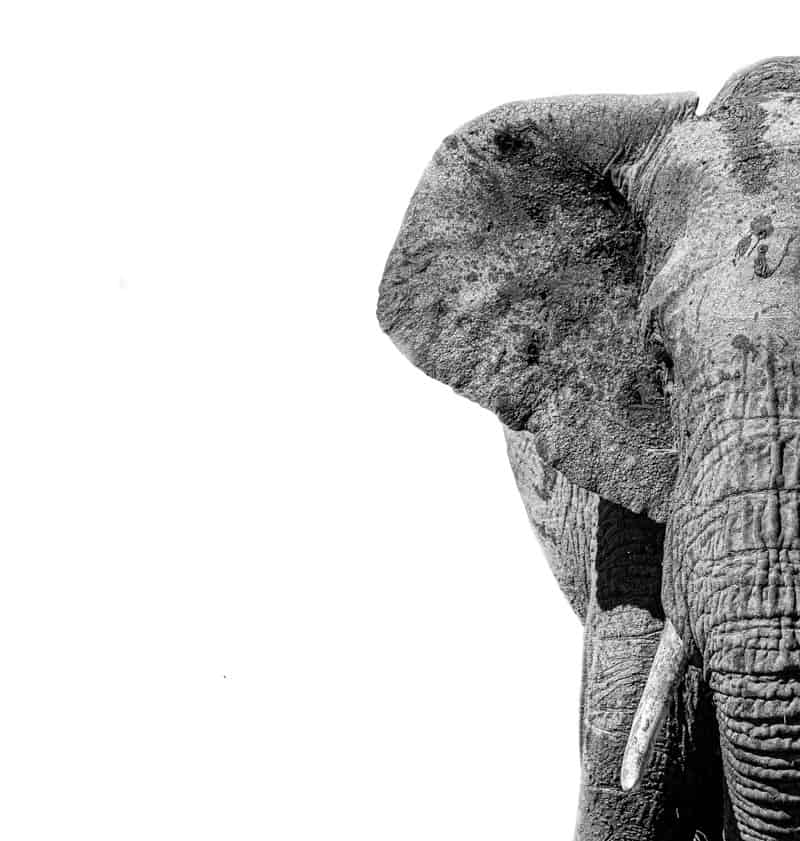 I love this absurd question because it is so outrageous. I'm not sure what elephant tastes like but don't think I would ever like to find out and have never seen it on the menu of any restaurant! But this question begs us to consider how to tackle what seems so overwhelming. The answer of course is, one bite at a time!
So even though my list of things I need to do may be long, I don't have to do it all at once. In fact, as a small business owner, I really can't due to limits of time and money, resources. So, what do I do? I have to prioritize them.
There may be one thing that has to be done right now and some things that could be pushed off for now, out of the worry zone and set on the back burner. Something that needs to get done right now might be updating an old address or phone number on my Google Business Profile. Or, a broken link from my website to my social media profile.
Something that can wait may be a new website. Gig Strategic's current website was built by me in about a week and though I don't love it, it solved the problem and has been effective enough for over three years. We are about to launch a total makeover that will be much more in line with what I want. This leads to number three.
Make Consistent Progress On Your Marketing Plan
Remember, it's progress not perfection. Some of us may be perfectionists. I tend to fall into this camp. This can be a positive thing. Having high standards, never really satisfied, producing high quality products and services. However, this can also lead to procrastination, or worse yet, complete neglect. If it isn't done right, why do it at all?
Get started. Do something. And commit to executing. Now that you have a list and have things generally prioritized. Start at the top and work a little every day to accomplish the first goal. Then move to the second and so on.
The list will grow and shrink, and priorities will change. Be flexible. Recognize that good enough can be great for right now even though there may still be room for improvement.
"Consistent progress, no matter how small, may in fact be the most important skill needed to see your business grow and be successful."
Doing a little every day is how great things are accomplished. Consistent progress, no matter how small, may in fact be the most important skill to seeing a small business grow and be successful. That is why we consider ourselves a "diet and exercise" agency.
We aren't looking for magic bullets. We are building a strong foundation for a lasting business. Looking back now I see how the little things add up to where I am today. And it will take continuing to do those little things to get me where I want to be tomorrow.
Conclusion
This process will not only bring results, but it can also help provide the small business owner with peace of mind.
Hopefully you will see how these keys can help you to feed and nurture the "success" wolf. One of the good things about business ownership is the ability to delegate. With personal development you have to feed the right wolf. With business development, you can hire someone to feed the wolf for you!
If you ever have any questions about where to start, what needs to be done and when, or if you are ready to delegate aspects of your online marketing and digital advertising, we hope you will consider a partnership with Gig Strategic.